Articles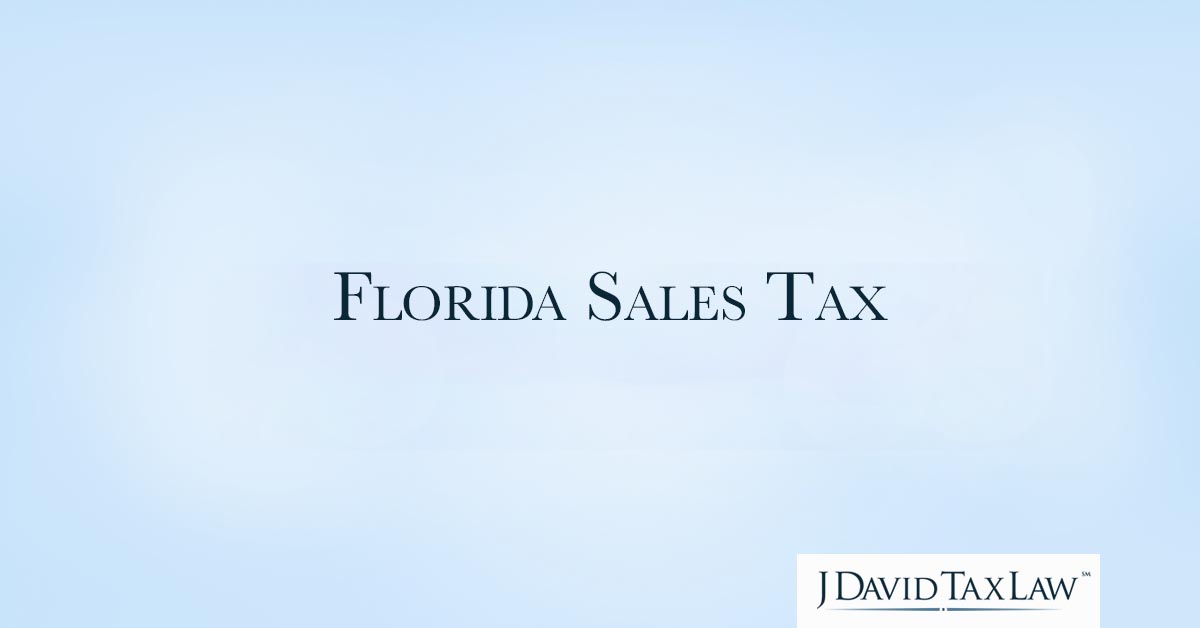 Sales tax by definition is a tax paid to a governing body for the sales of certain goods and services. In 1949, the State of Florida began the requirement for business owners to collect and remit sales tax for specified...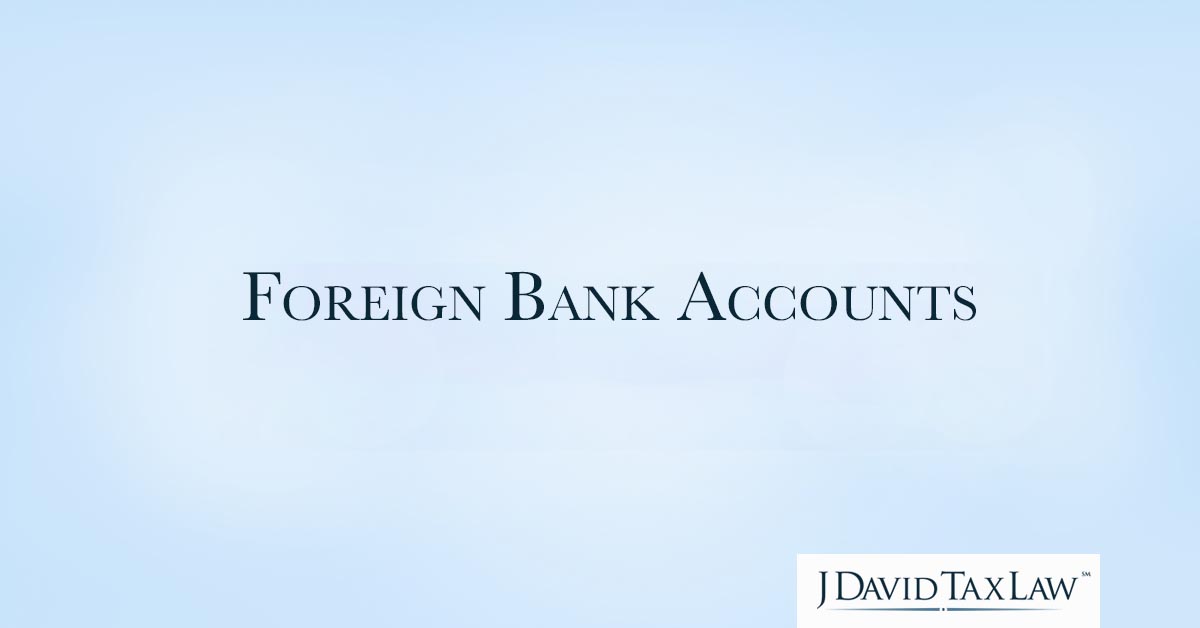 Foreign bank accounts have become a high-profile topic in America. The IRS works diligently to correct the large compliance gap from unreported Foreign Bank Accounts, and they get help from Foreign Banks to do it. The following article features some...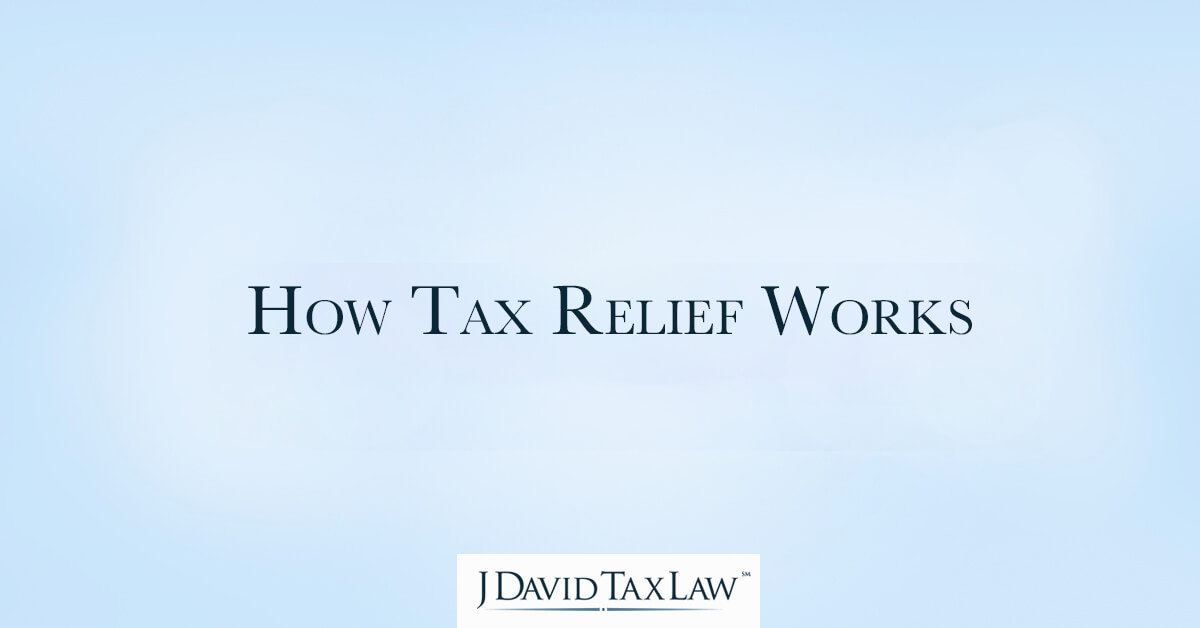 Have you heard the term tax relief but aren't sure how it works or if it's something you can qualify to receive? The following article provides an in-depth look at how tax relief works, more information on several tax relief...