Articles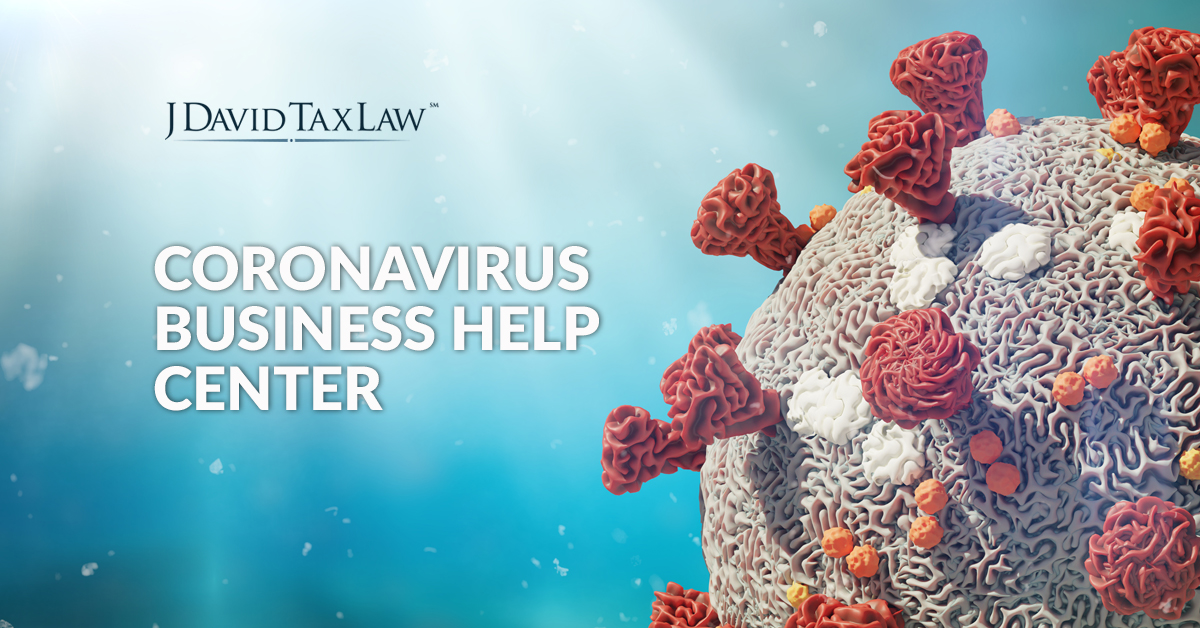 Struggling companies can now defer paying a portion of their payroll taxes to the IRS according to the multi-trillion-dollar economic stimulus package that cleared Congress on Friday. Companies will still be required to collect and pay each employee's share to...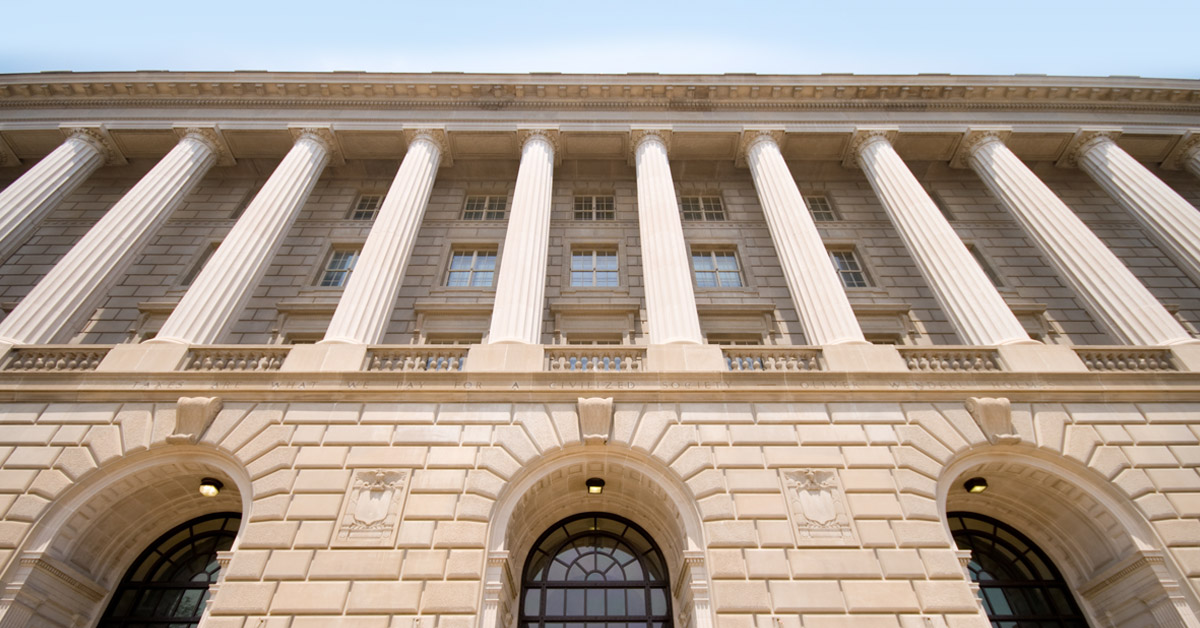 The IRS has been tasked with collecting an unprecedented amount of taxes owed to fund the COVID-19 stimulus packages totaling more than $2.2 trillion ($2,200,000,000,000). The following release includes more information about the Federal tax payment deadline extension and related...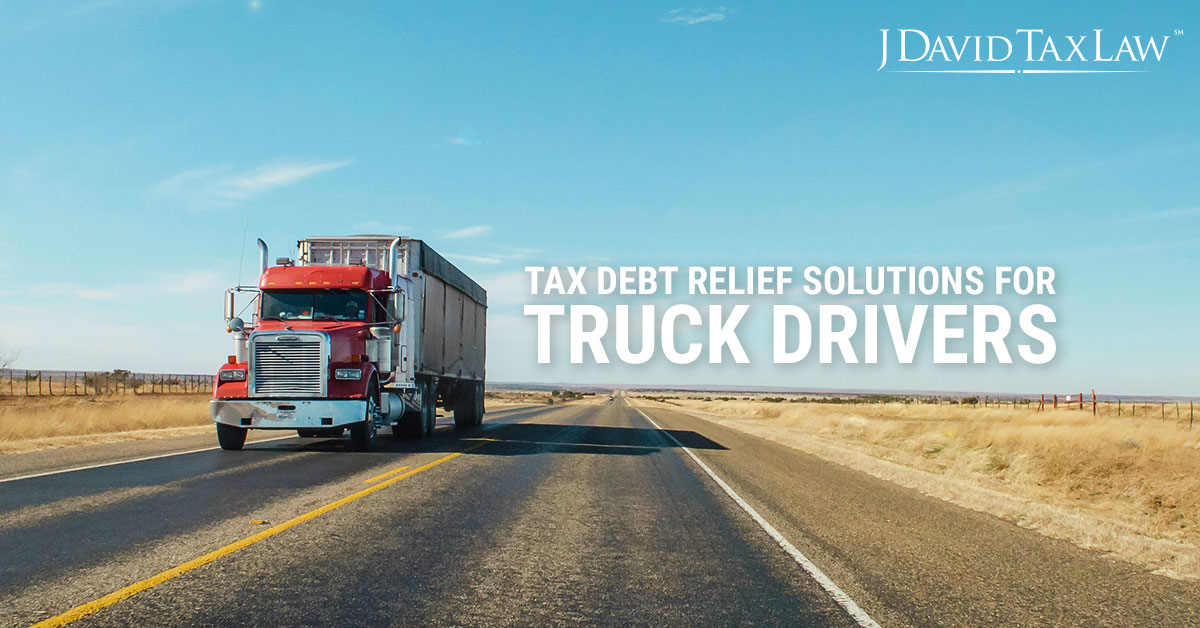 One of the most misunderstood types of independent contractors is truck drivers. Truck drivers, who are independent contractors, are among the highest group of individuals to have a substitute for return (SFR) filed on their behalf by the IRS. When...