Articles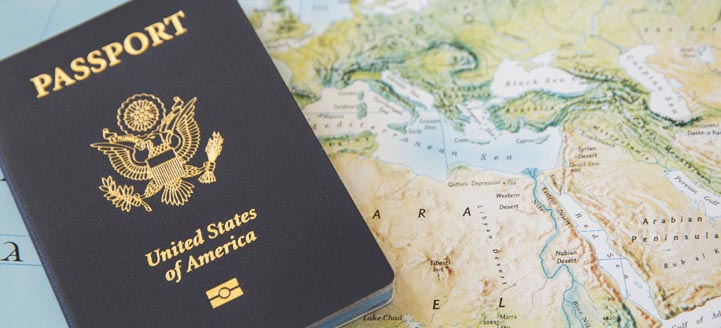 In 2019, the IRS officially announced an urgency for taxpayers to settle their tax debt or their passports would be at risk of revocation or denial. The following article is designed to help you learn more about IRS Passport Revocation,...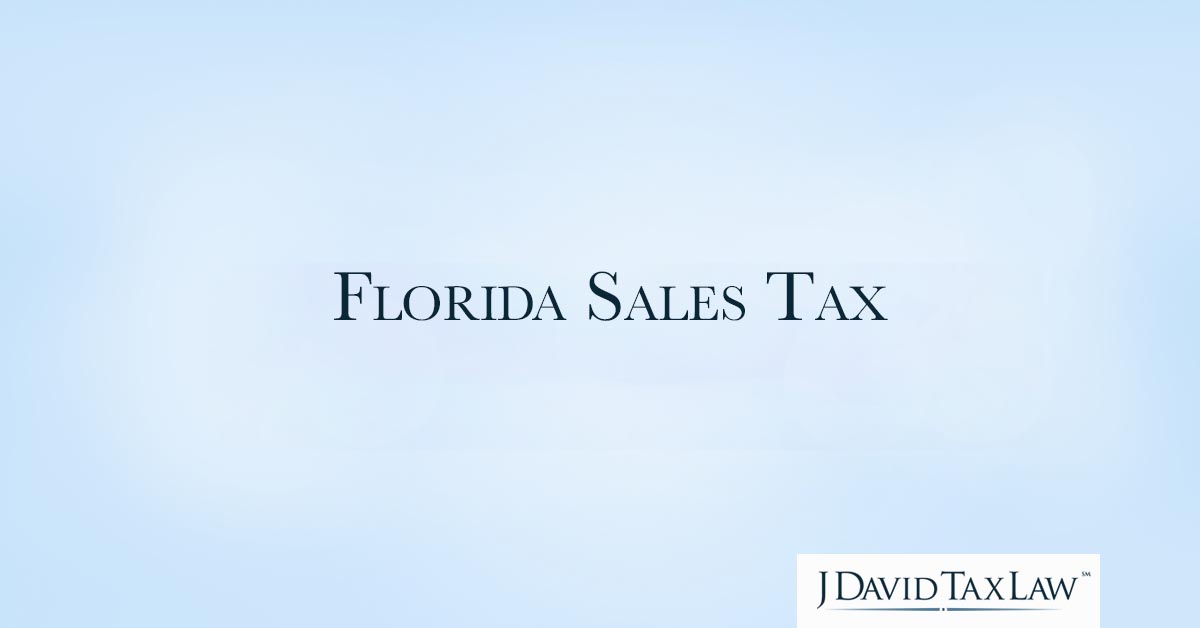 Sales tax by definition is a tax paid to a governing body for the sales of certain goods and services. In 1949, the State of Florida began the requirement for business owners to collect and remit sales tax for specified...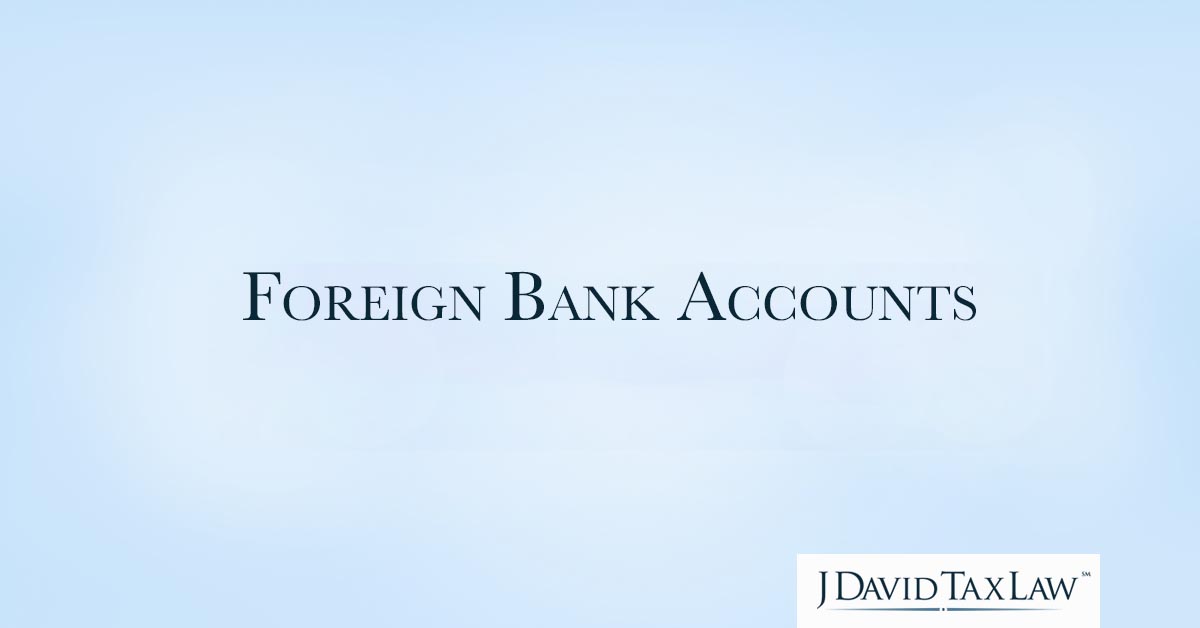 Foreign bank accounts have become a high-profile topic in America. The IRS works diligently to correct the large compliance gap from unreported Foreign Bank Accounts, and they get help from Foreign Banks to do it. The following article features some...