Articles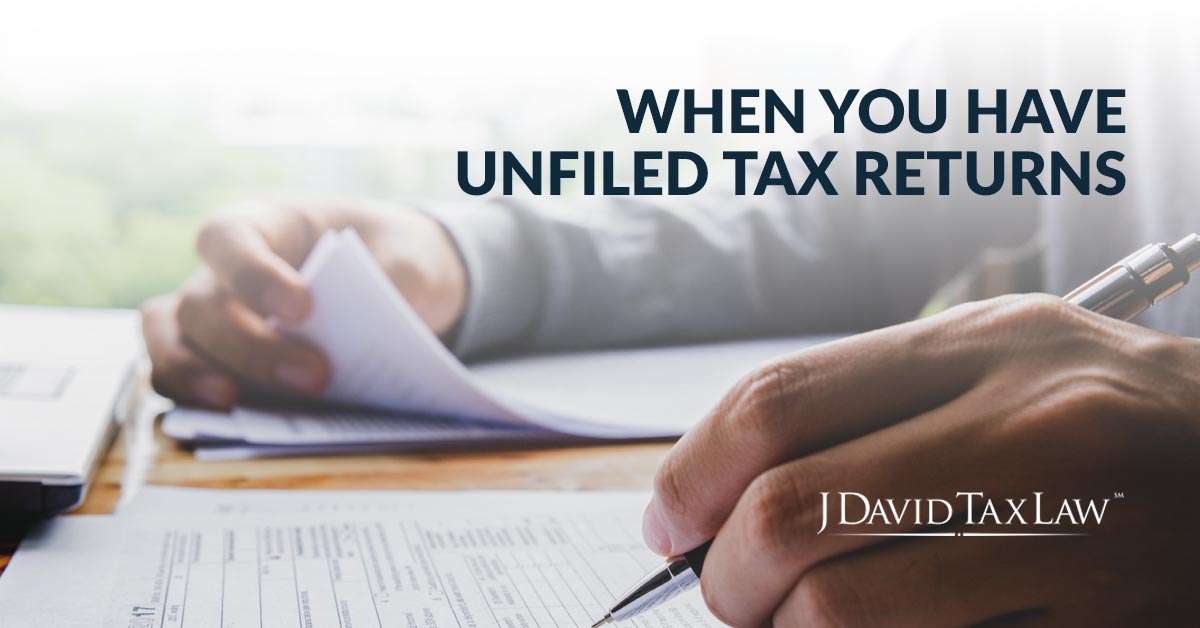 When an individual or business has unfiled tax returns it can lead to some of the most severe consequences possible in both IRS and State tax situations. Most individuals or business owners don't realize that failing to file tax returns...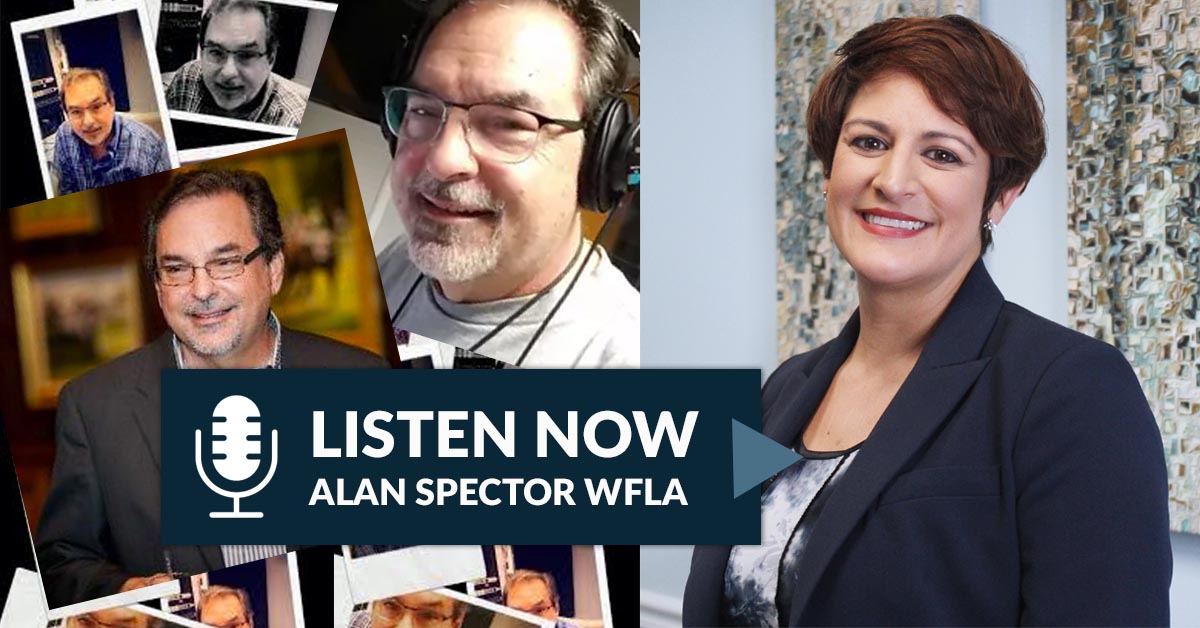 To share insights about the Coronavirus Stimulus packages, Lenorae Atter, our Director of Legal Operations, joined Alan Spector at WFLA Orlando to answer several common questions. If you owe the IRS back taxes, unlike the 2008 Stimulus, the 2020 efforts...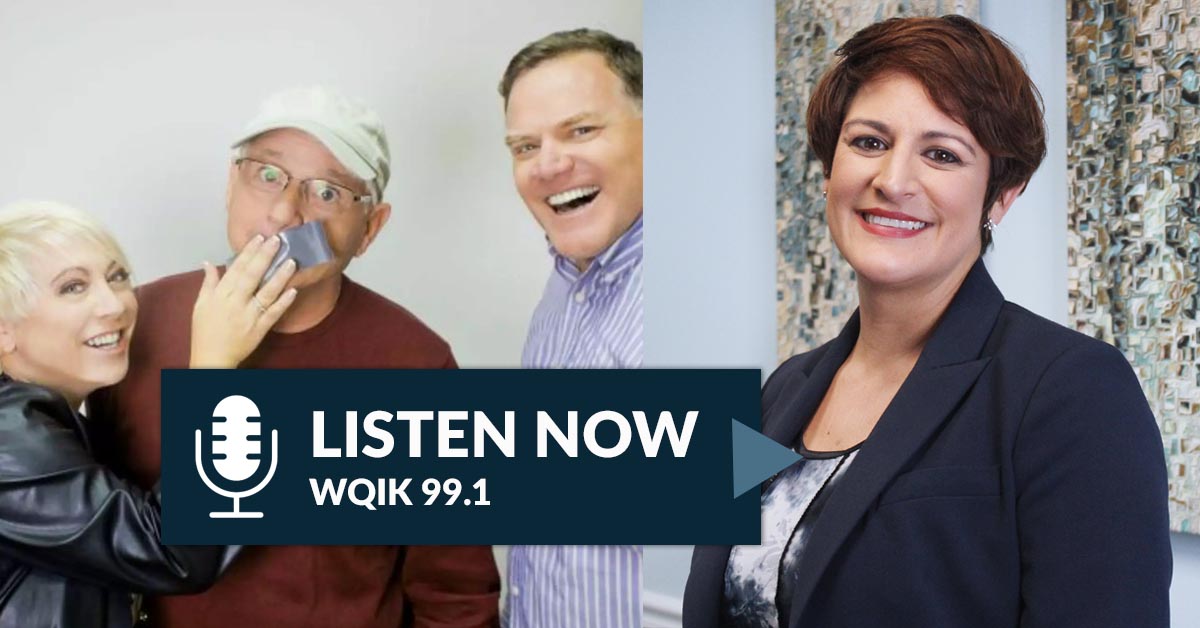 Our Director of Legal Operations Lenorae Atter sat down with 99.1 WQIK in Jacksonville, FL to answer common questions about the Coronavirus Stimulus Package benefits for individuals and businesses. If you haven't filed your 2018 or 2019 tax returns, time...