Articles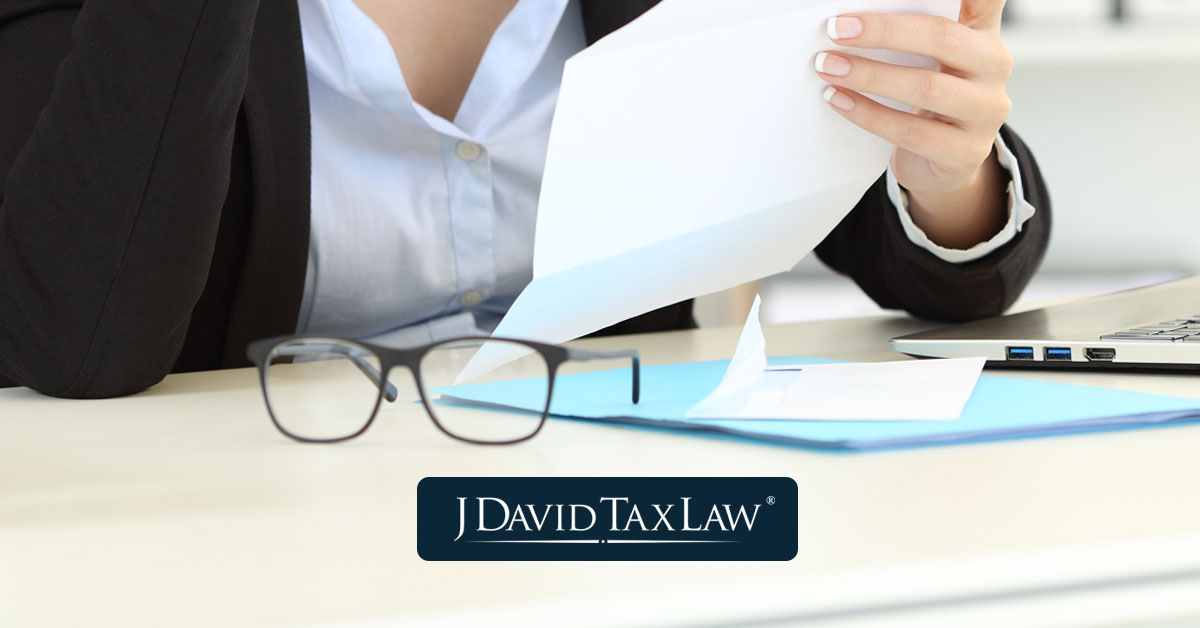 If you have the duty to collect and pay employment taxes, this article is a must read. Every time an employer pays an employee, they withhold a percentage for contributions for Medicare and Social Security, also known as FICA (Federal...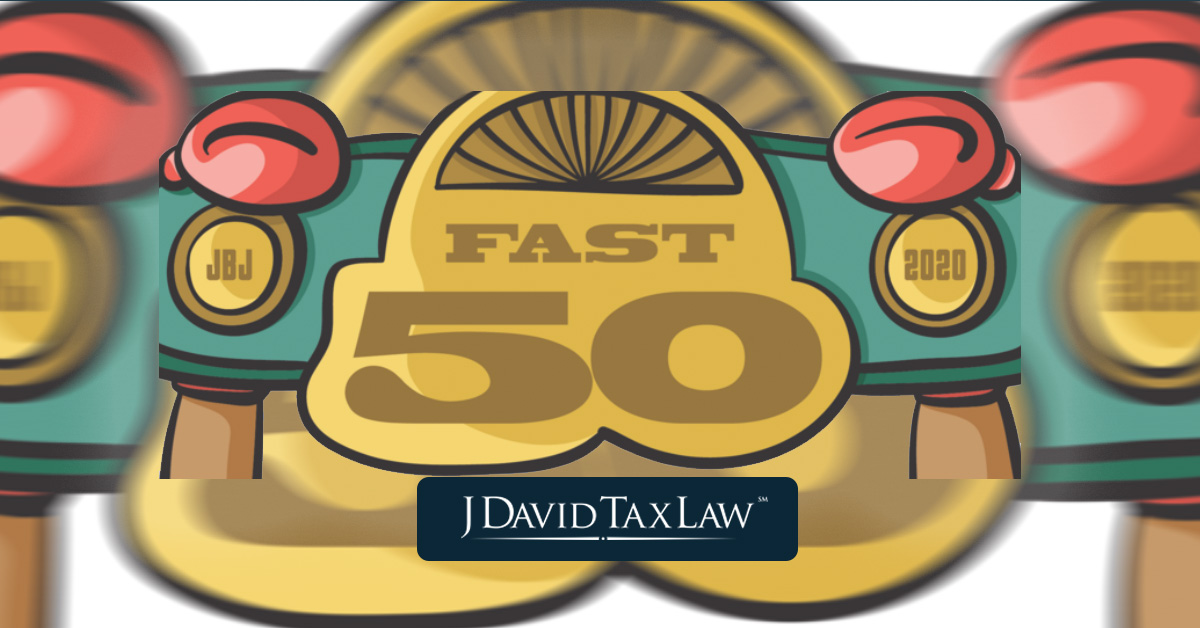 For over 25 years, the Jacksonville Business Journal has identified the First Coast's fastest-growing companies. We are proud to rank 10th on the list of 2020's Fastest Growing Companies. In 2014, we started out with a staff of two and...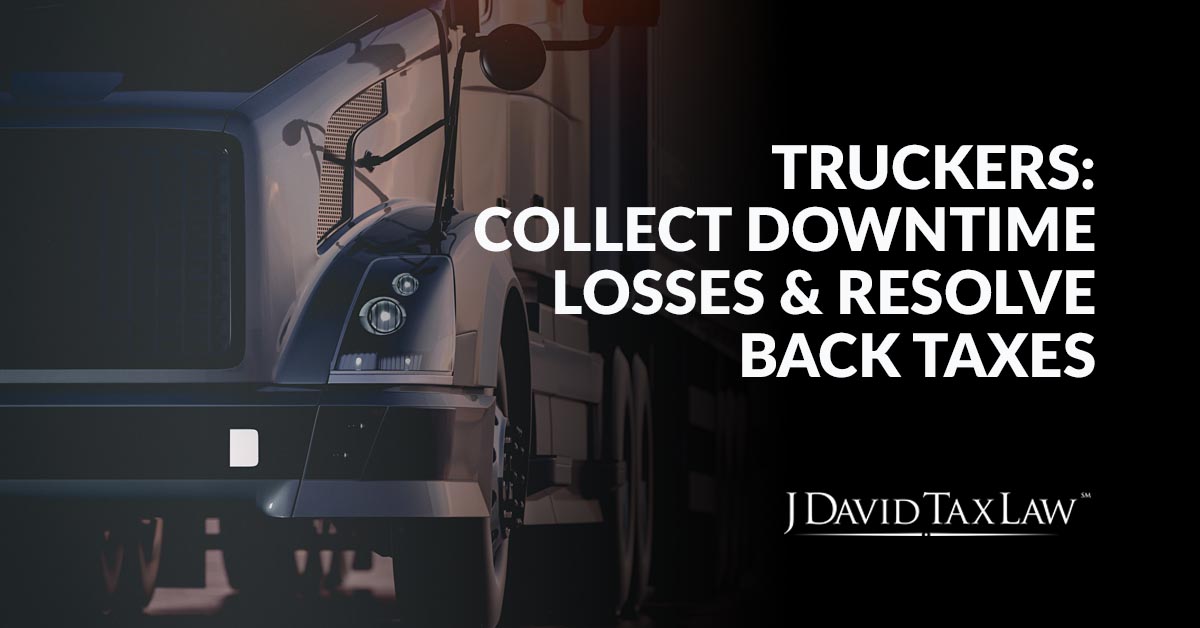 Author: Attorney Kelsea Eckert Death and Taxes, these are guaranteed. But what about collecting money that's due you? How do you improve the odds of getting back what's rightfully yours? Financial Impact of Accidents on Owner Operators A traffic accident...