Articles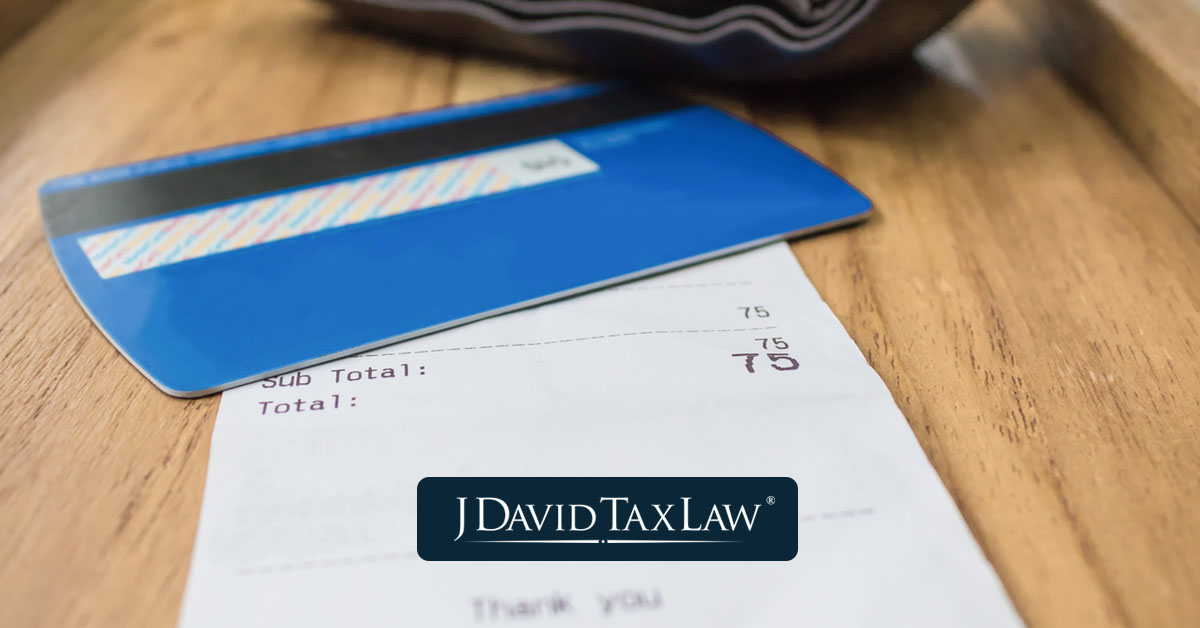 We could think that lunch we take every day during labor hours or miles spent to go to work can be taken as an expense of our business or self-employed income. But the IRS has specific guidelines on what can...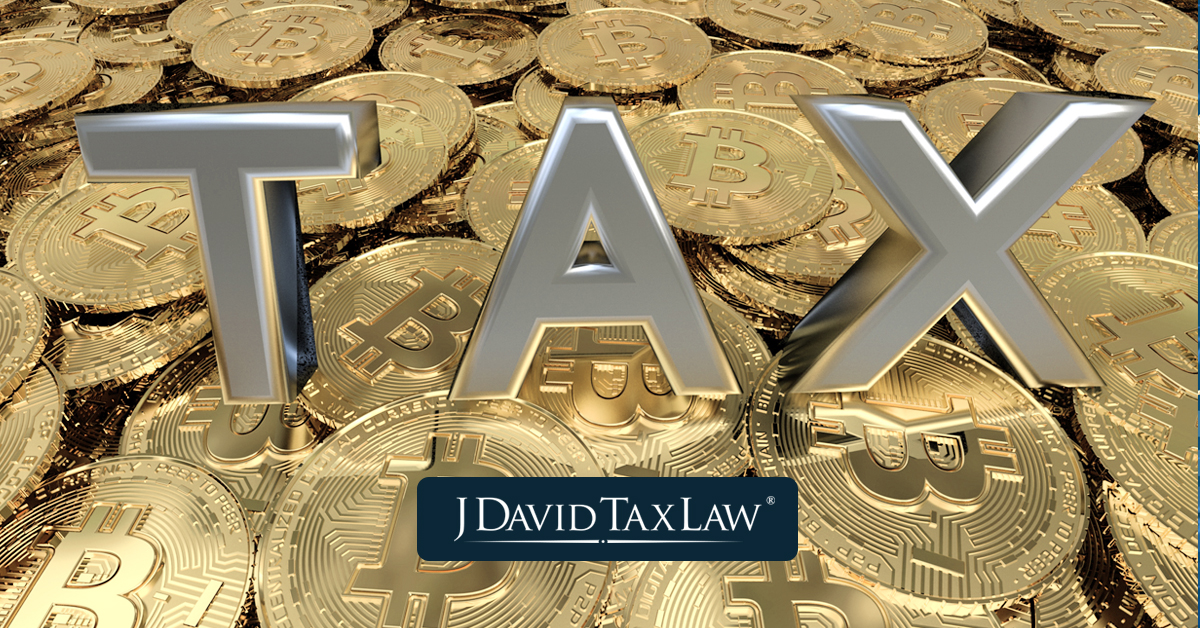 In this last article in our series on cryptocurrency we will focus on how to address your cryptocurrency gains and losses and the potential tax liabilities it may bring. We will also look at the various ways your transactions are...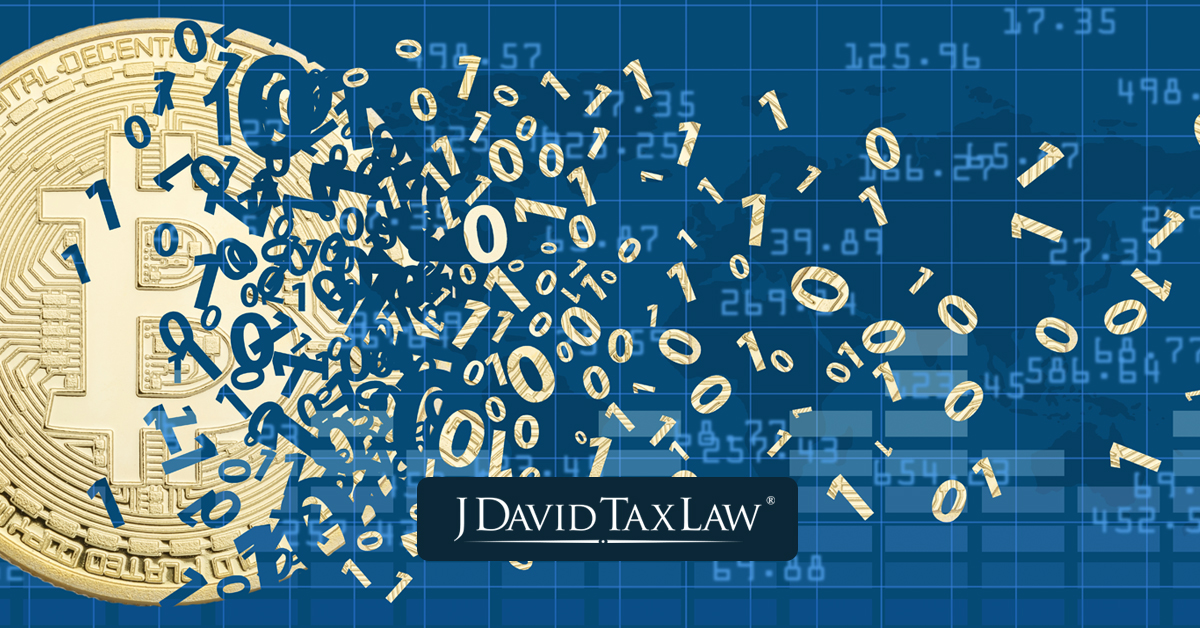 As we previously discussed, cryptocurrency experts and investors alike believe that one day tokens will be a widely accepted form of recognized currency. In this new era, you would be able to make purchases and earn your income in tokens...