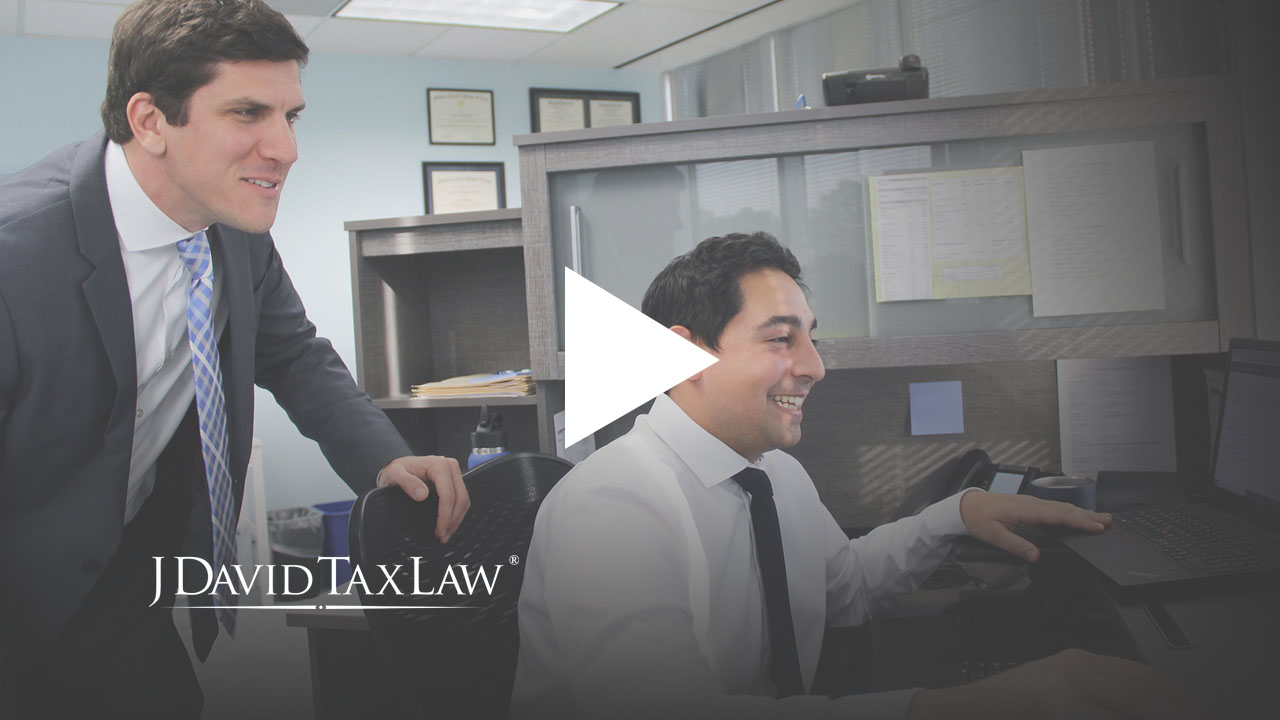 Tax problems do not get better with time. They get worse. I'm Jonathan David Sooriash, Managing Partner at J. David Tax Law®.

When we founded the firm, it was to fulfill a need for effective and affordable tax representation for those being aggressively pursued by the IRS or State tax agencies.

We've achieved thousands of successful outcomes for our clients nationwide. We consistently provide tax relief from bank levies, wage garnishments, tax liens, and unfiled tax returns.

As our client, you will only be represented by a tax attorney experienced at handling complex and technical tax debt issues. We will fight for you and keep you informed during the process.

If you have Federal or State tax debt, you've made the right choice in getting the best representation possible by contacting J. David Tax Law®. I will see to it personally.