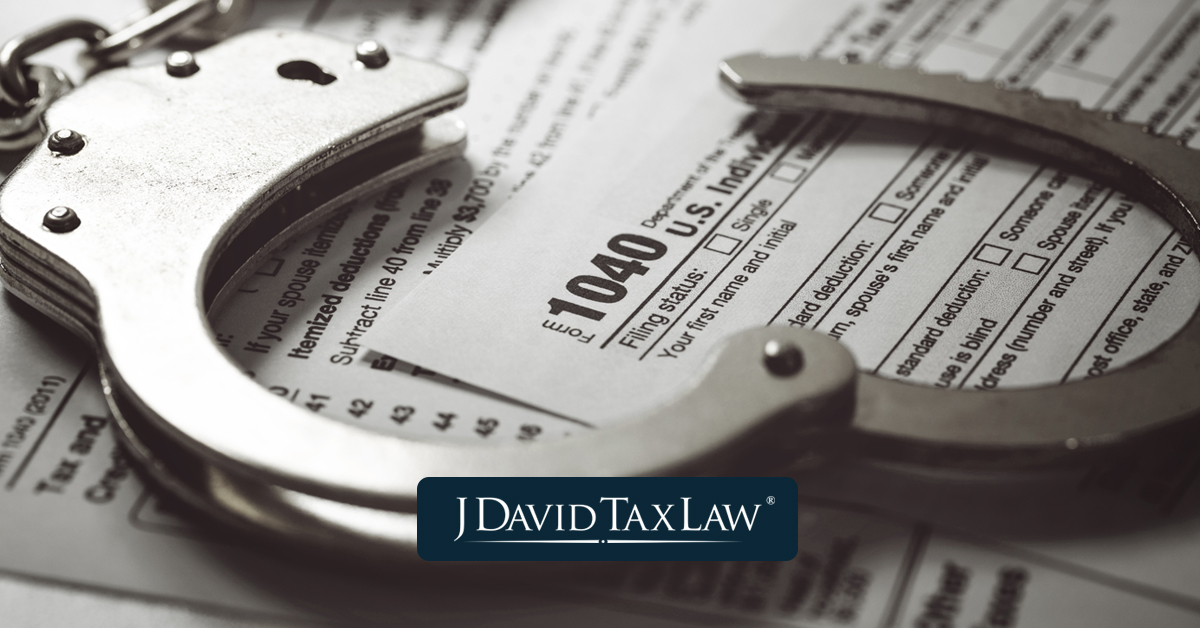 During our no-cost consultations, J David Tax Law in Orlando, FL receives the same question every week: Do the IRS and State tax agencies actually pursue criminal charges, and do they pursue jail time for tax crimes? The answer is...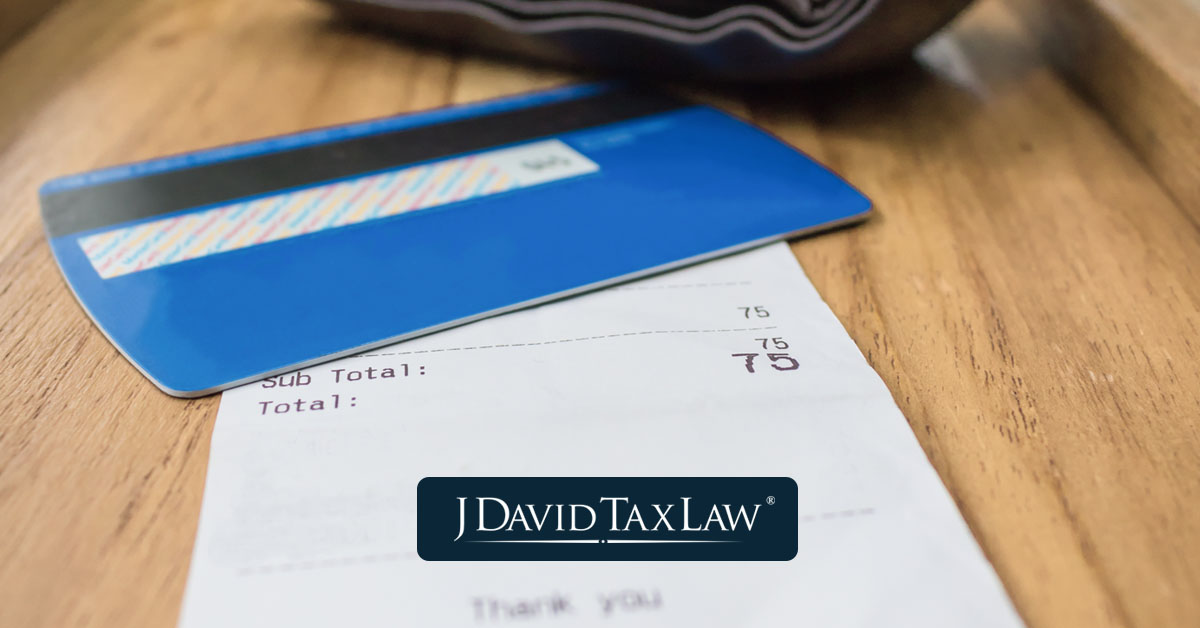 You may believe the lunch you take every day during your labor hours or the miles you spend going to work should be an acceptable expense of your business or self-employed income. While it seems acceptable, the IRS has very...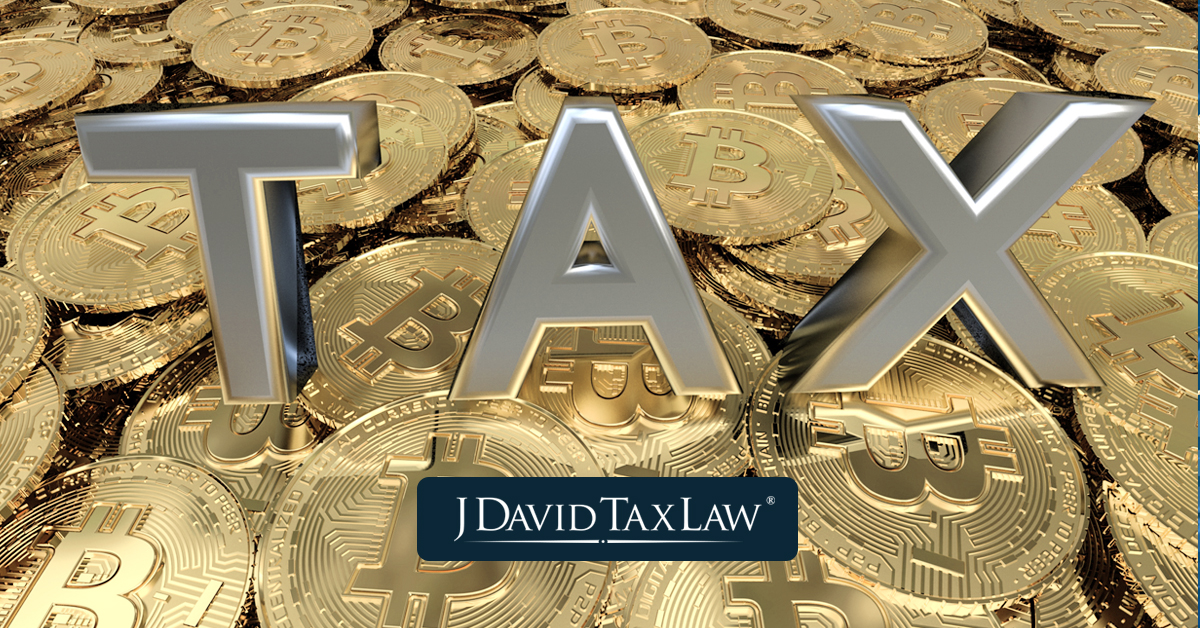 During the last article in our cryptocurrency series, we will focus on how to address your cryptocurrency gains and losses and the potential tax liabilities it may bring. We will also discuss the various ways the crypto exchanges report your...