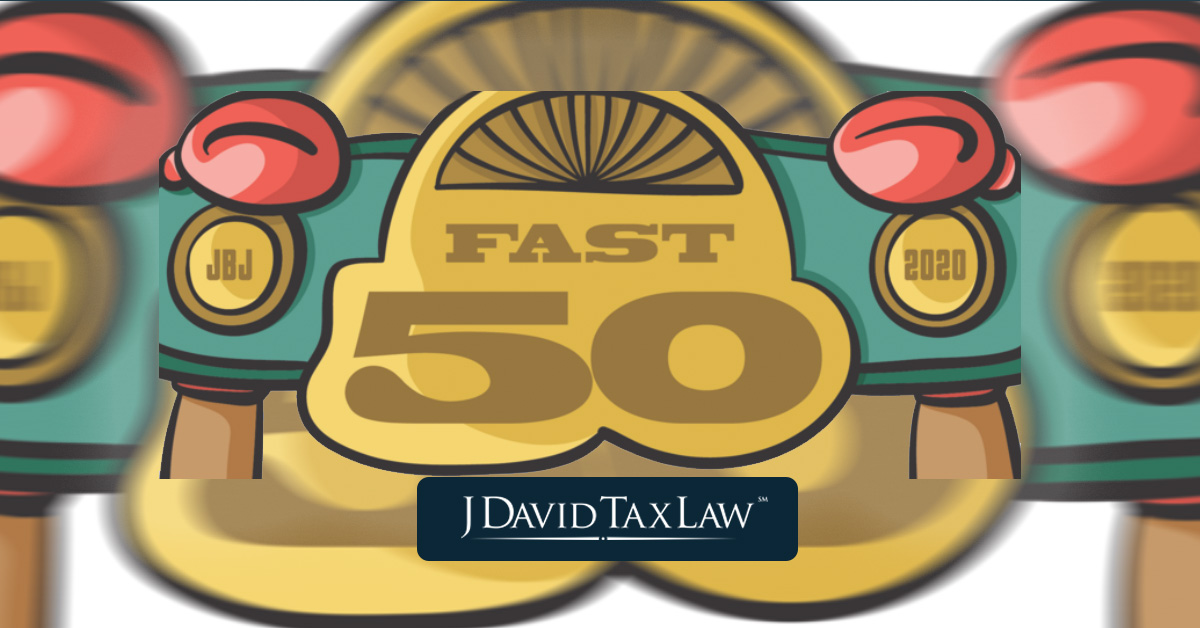 For more than 25 years, the First Coast's fastest-growing companies have been identified by the Jacksonville Business Journal. We are proud to rank 10th on the list of 2020's Fastest Growing Companies. In 2014, we started out with a staff...
Author: Attorney Kelsea Eckert Only a few things in this world are certain, and death and taxes being two of them. What about collecting money that's owed to you? How can you improve your odds of getting back what is...
In both IRS and State tax situations, when an individual or business has unfiled tax returns and back taxes it can lead to some of the most severe consequences. Most individuals or business owners fail to realize not filing tax...