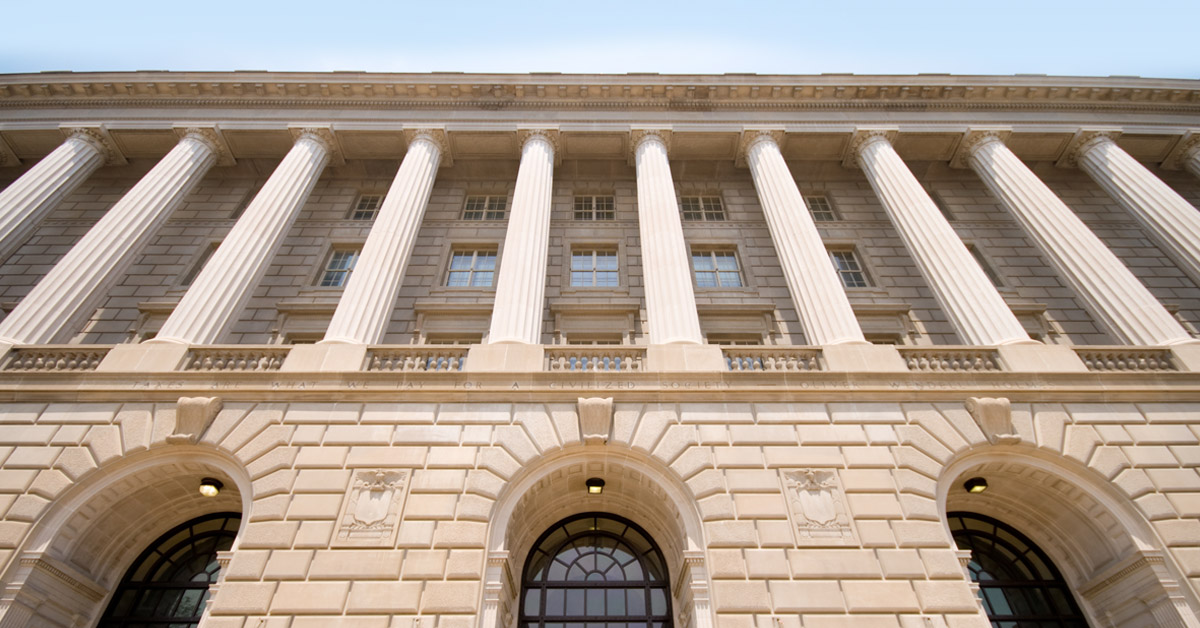 To help fund the COVID-19 stimulus packages totaling more than $2.2 trillion ($2,200,000,000,000), the IRS has been tasked with collecting an unprecedented amount of back taxes. The need for taxpayers to resolve unpaid taxes has never been greater. With the...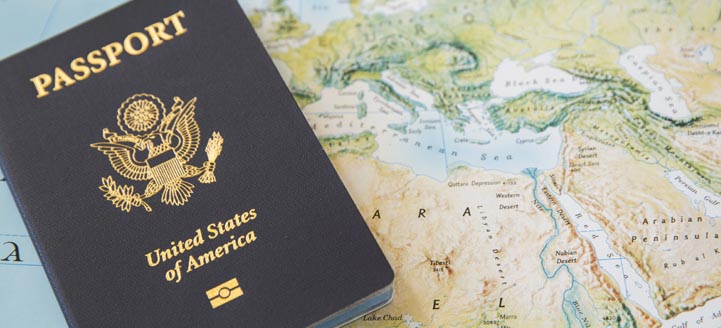 Back in August 2019, the IRS began taking measures to systematically revoke passports through the United States State Department for individuals and businesses that owe the Internal Revenue Service more than $52,000 in tax debt, penalties, and interest. Once the...
An important topic for American taxpayers is federal tax. It is essential to file federal taxes in a timely matter. April 15th is the regular deadline to file tax returns to the IRS. However, some taxpayers are unable to file...