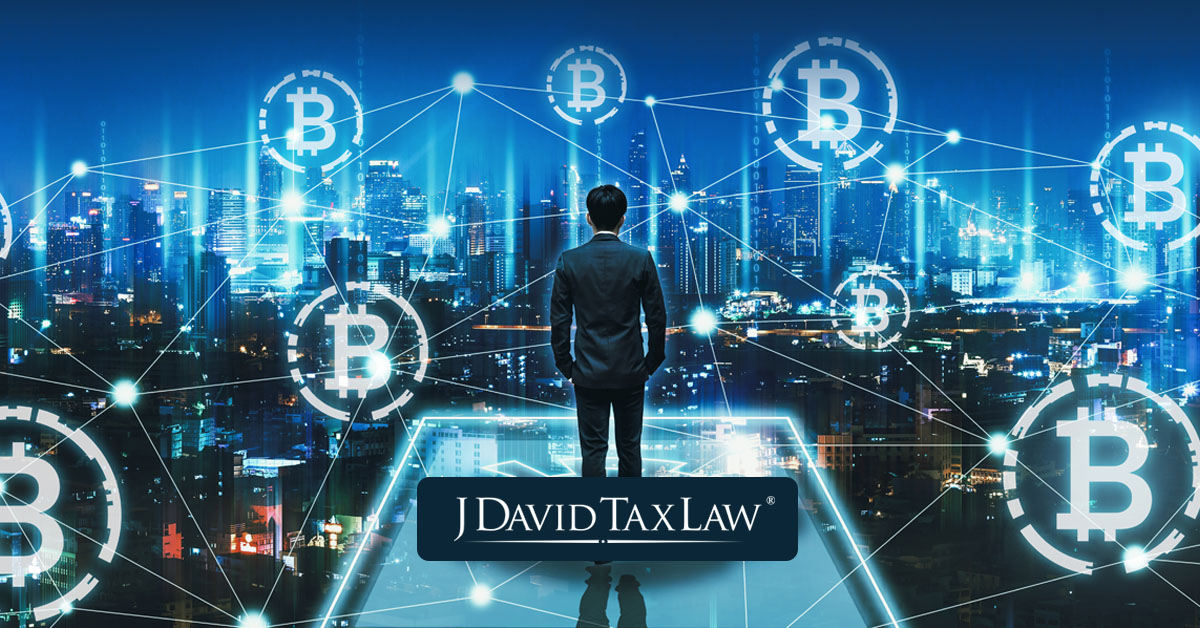 By now, you have probably heard about some form of cryptocurrency tokens; Bitcoin, Ethereum, Litecoin, and even Dogecoin made a cameo on a recent Saturday Night Live episode. These cryptocurrencies have wildly different prices, and the underlying technology of these...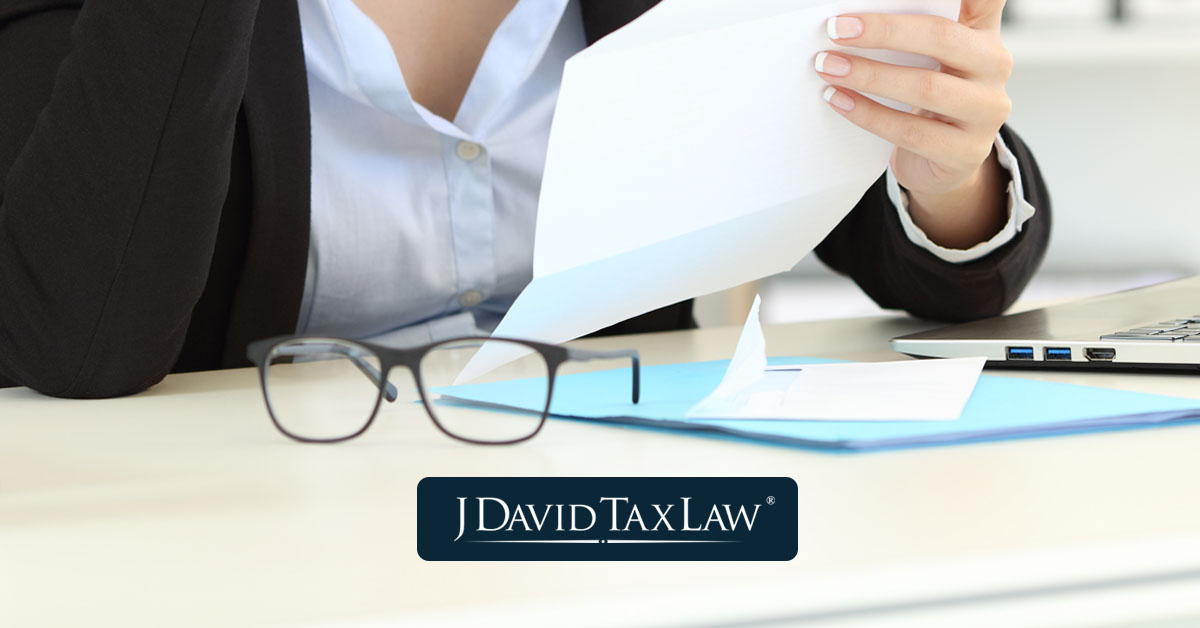 If you are responsible for collecting and paying employment taxes, this article is a must-read. Every time you pay your employees, you have a responsibility to withhold a percentage of the pay for Social Security and Medicare contributions, also known...
Author: Attorney Kelsea Eckert Only a few things in this world are certain, and death and taxes being two of them. What about collecting money that's owed to you? How can you improve your odds of getting back what is...