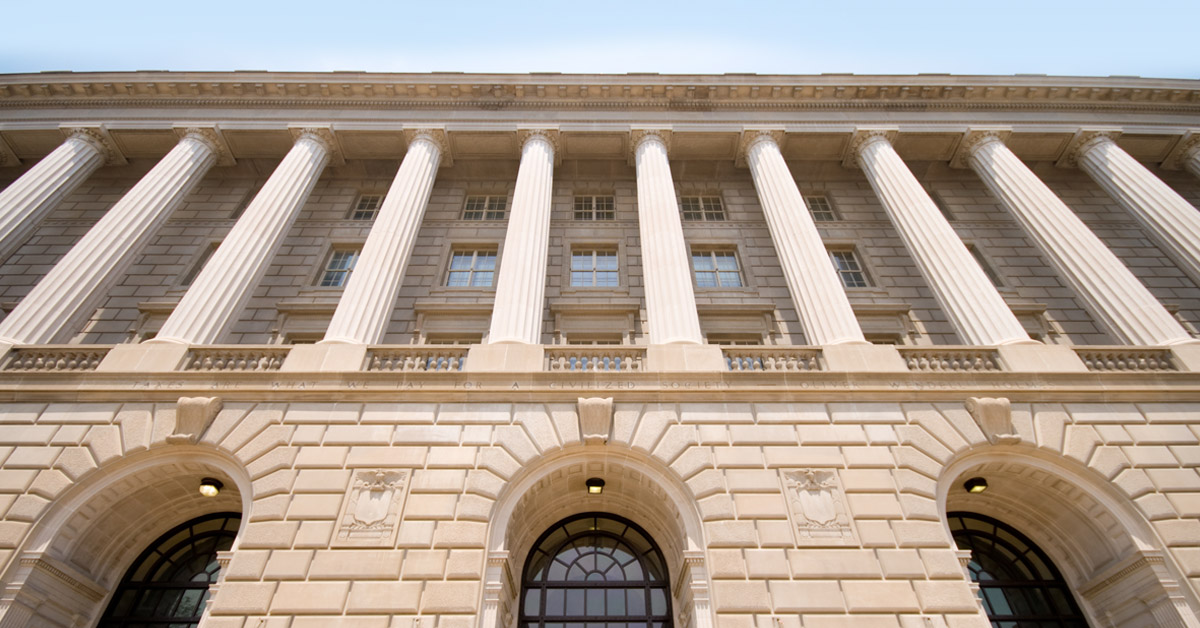 To help fund the COVID-19 stimulus packages totaling more than $2.2 trillion ($2,200,000,000,000), the IRS has been tasked with collecting an unprecedented amount of back taxes. The need for taxpayers to resolve unpaid taxes has never been greater. With the...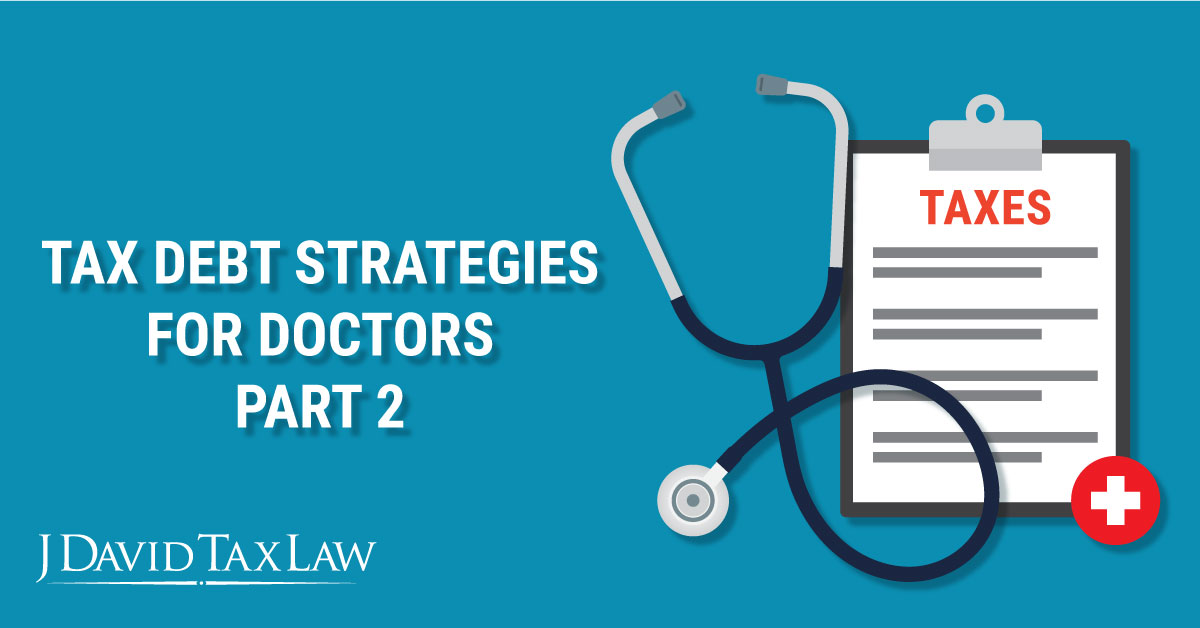 Orlando doctors are required like every other profession to report salary, monitor everyday costs as well as expenses, and pay taxes as indicated by Federal Tax Law. Doctors with healthcare practices are also required to record and pay quarterly 940...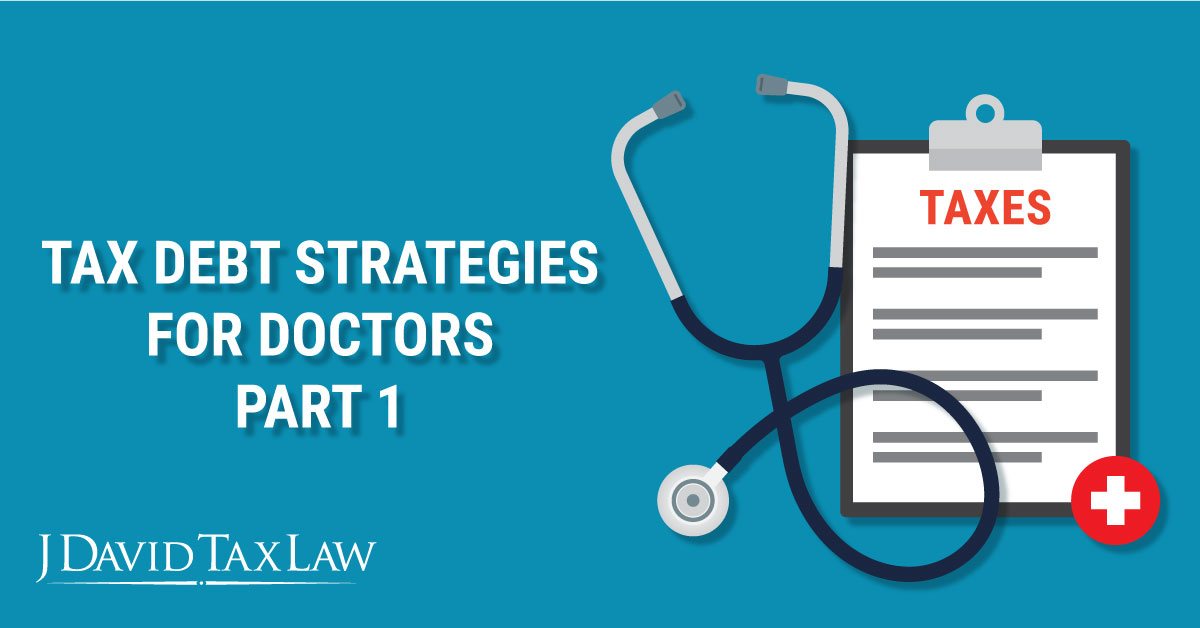 Doctors in Orlando, Florida are required like all other professions to report income, keep track of day-to-day expenses, and pay taxes according to Federal tax law. Many doctors also have medical practices where they are required to file and pay...