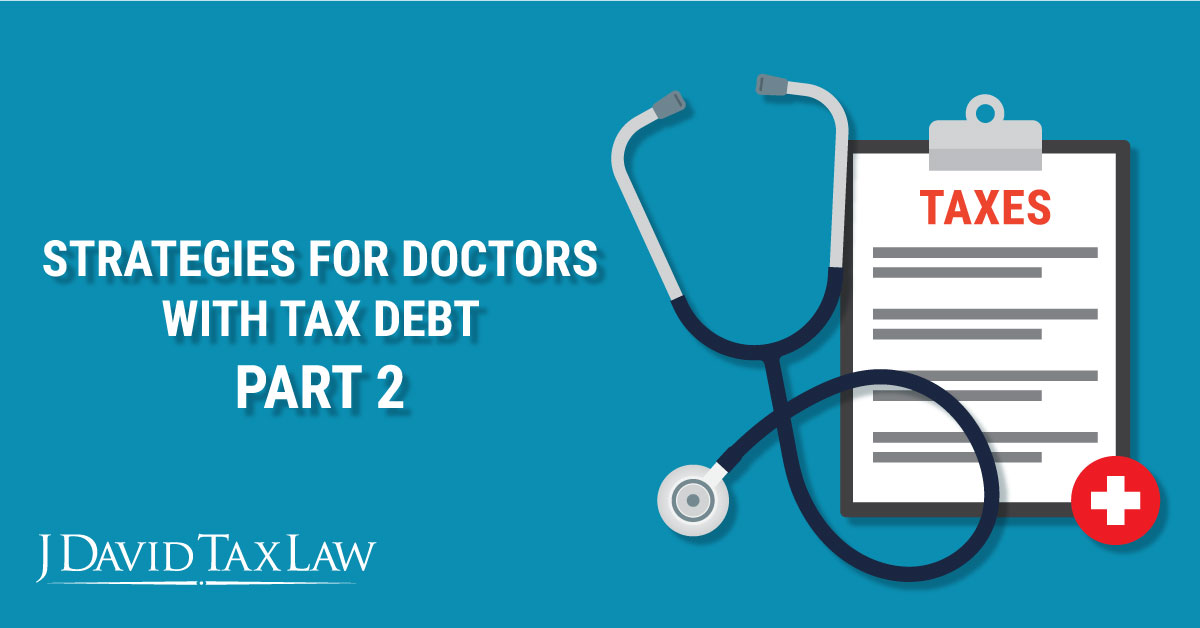 The tax requirements for Jacksonville doctors, like all other professions, include reporting income, keeping track of day-to-day expenses, and paying taxes according to the Federal tax laws. When doctors are self-employed or have employees at their medical practice, they are...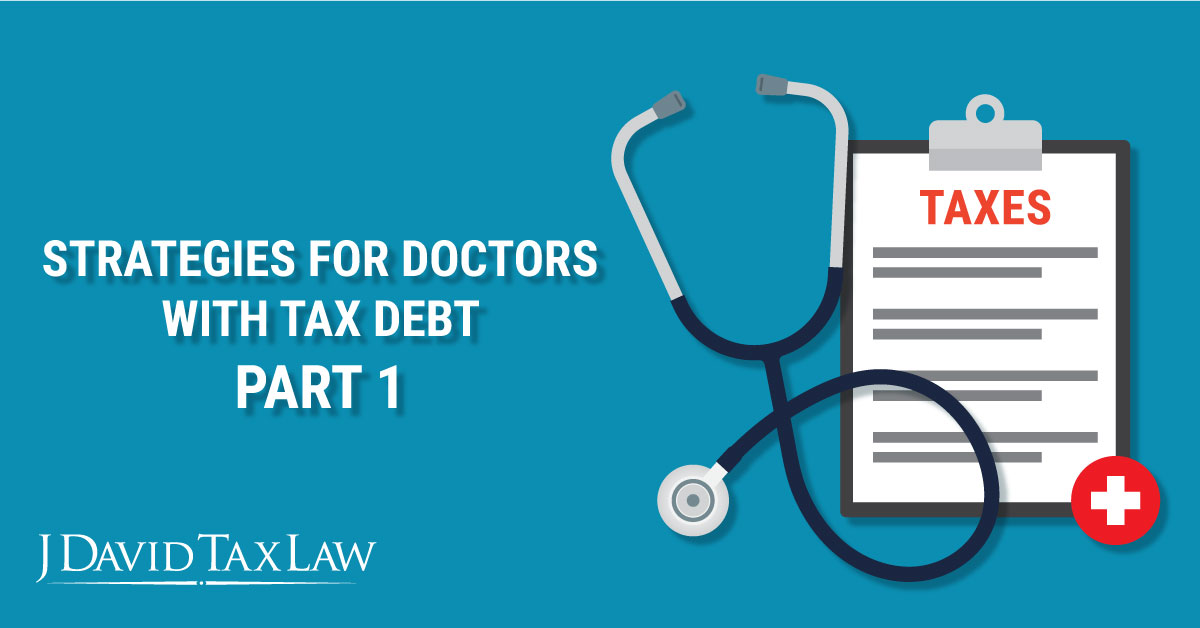 Similar to all other professions, doctors in Jacksonville, Florida are required to report income, track day-to-day expenses, and remit taxes according to Federal tax law. For doctors who also have medical practices, they are also required to file and pay...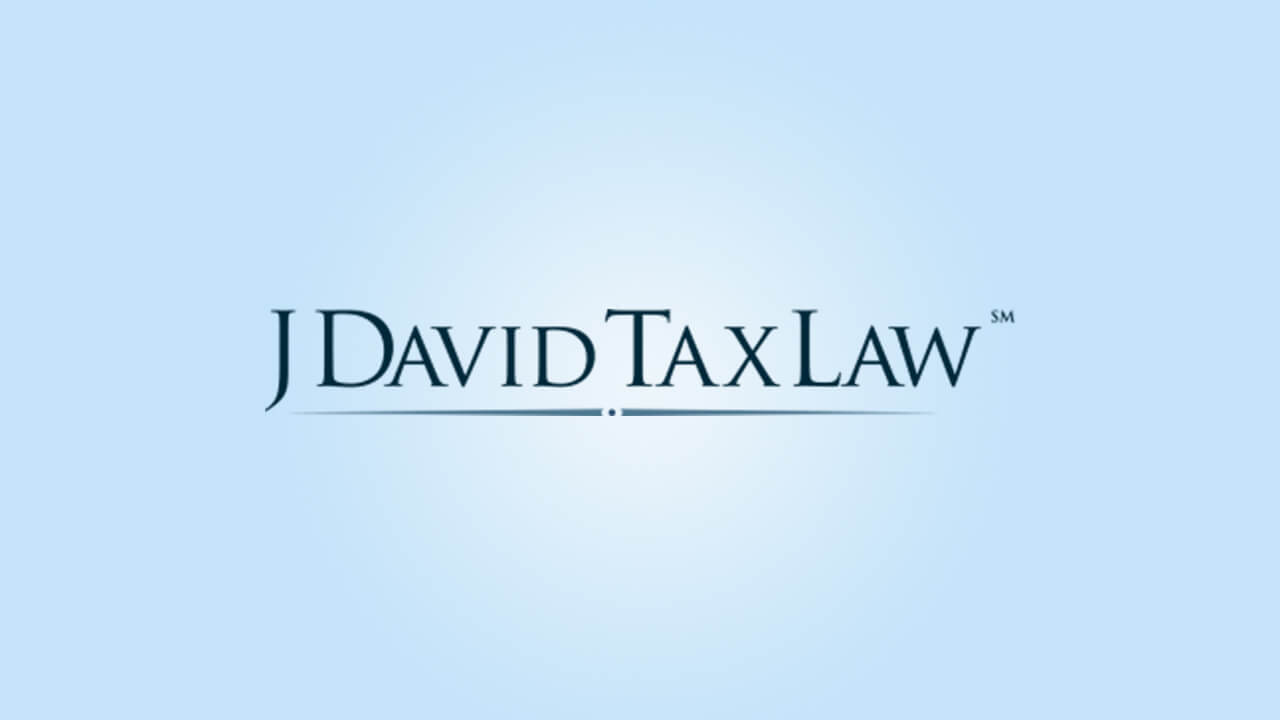 Owing back taxes to the IRS and State agencies can lead to severe penalties. Selecting the right company to represent you is vital. Some consequences of back taxes are bank, levies, wage garnishments, and Federal or State tax liens. For...