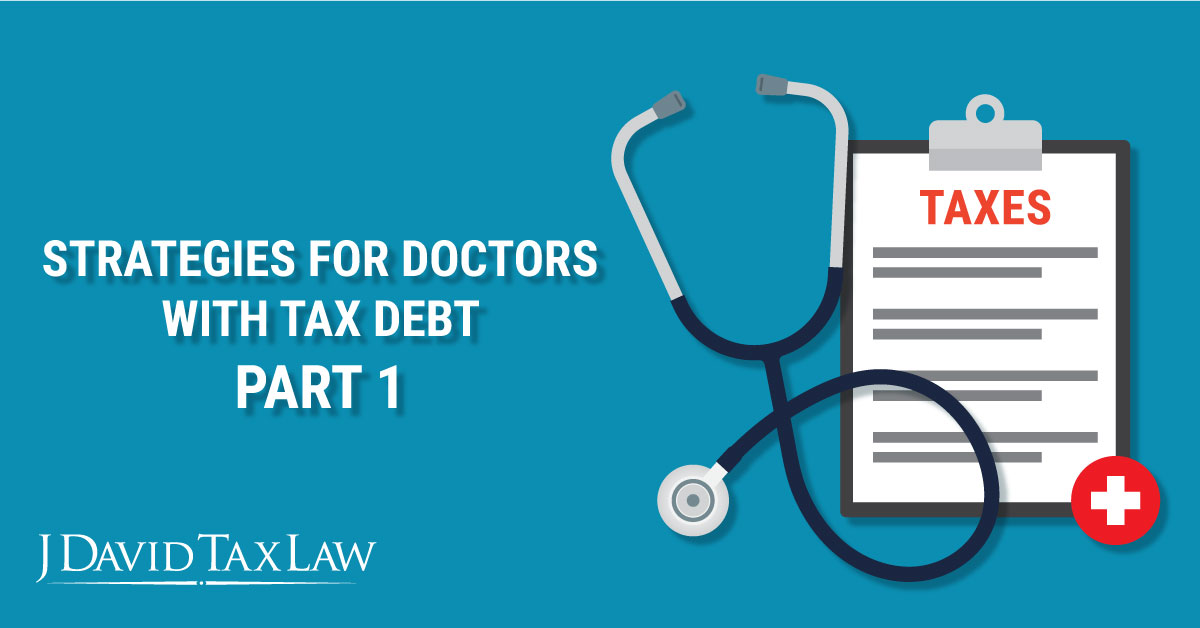 Similar to all other professions, doctors in Jacksonville, Florida are required to report income, track day-to-day expenses, and remit taxes according to Federal tax law. For doctors who also have medical practices, they are also required to file and pay...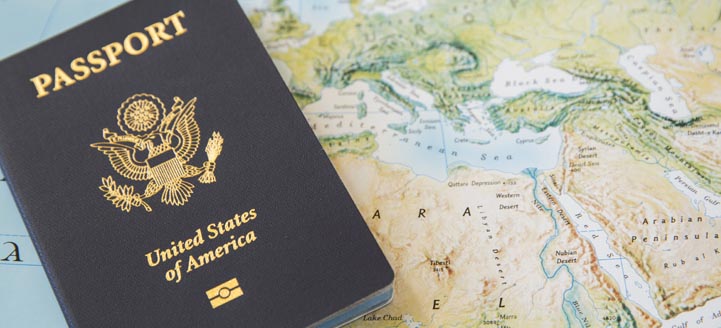 In August 2019, the IRS began systematically revoking passports through the United States State Department for anyone that owes the Internal Revenue Service more than $52,000 in tax debt, penalties, and interest. If the IRS has filed a tax lien,...
A high-profile topic in America is foreign bank account reporting. With help from Foreign Banks, the IRS actively seeks to correct the large compliance gap from unreported Foreign Bank Accounts. Here are some of the common questions our tax attorneys...