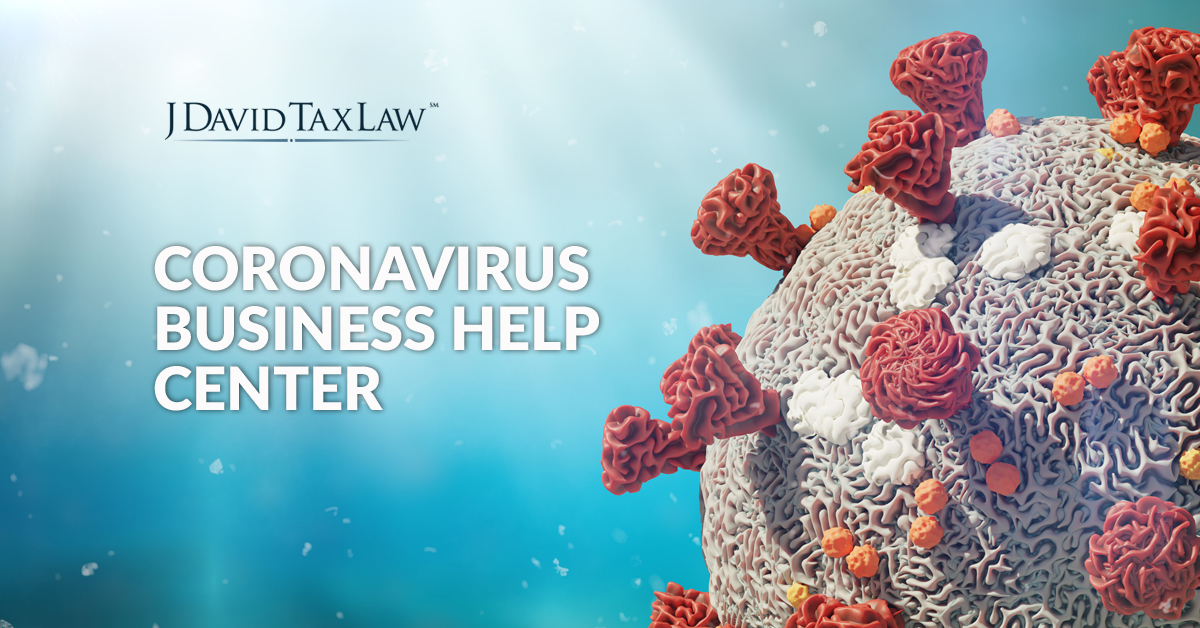 When Congress cleared the multi-trillion-dollar economic stimulus package on March 27th, it allowed for struggling Jacksonville businesses to defer a portion of their payroll tax payments owed to the IRS. That doesn't mean that a business is relieved of the...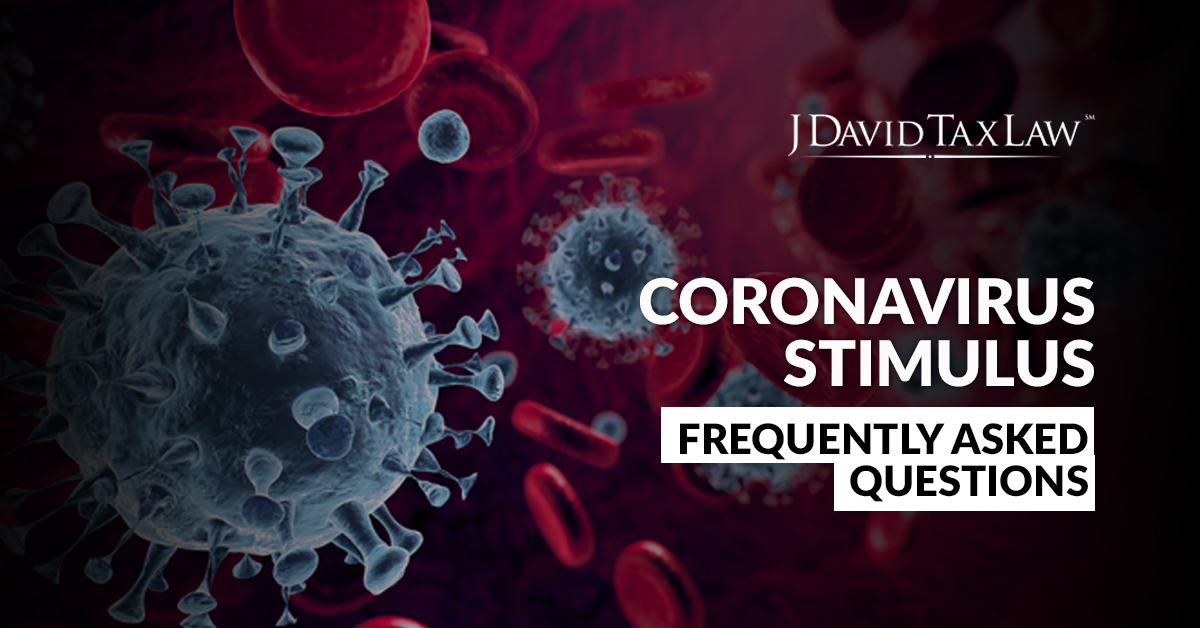 Stimulus Payment FAQs How large will the stimulus payments be? Most adults in Jacksonville, FL will receive $1,200, although some adults will receive less. The payment will be an additional $500 for every qualifying child. How many payments should be...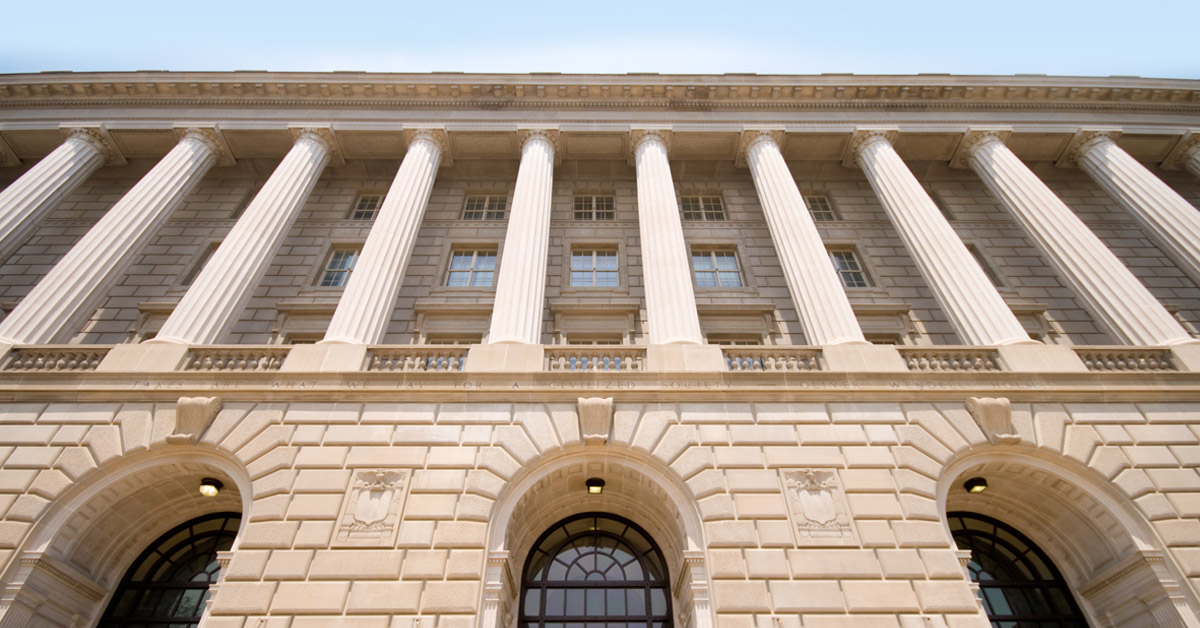 With the stimulus packages totaling more than $2.2 trillion ($2,200,000,000,000), the IRS has the responsibility and marching orders to collect an unprecedented amount of taxes to help fund this initiative. The result will be a greater need for taxpayers to...