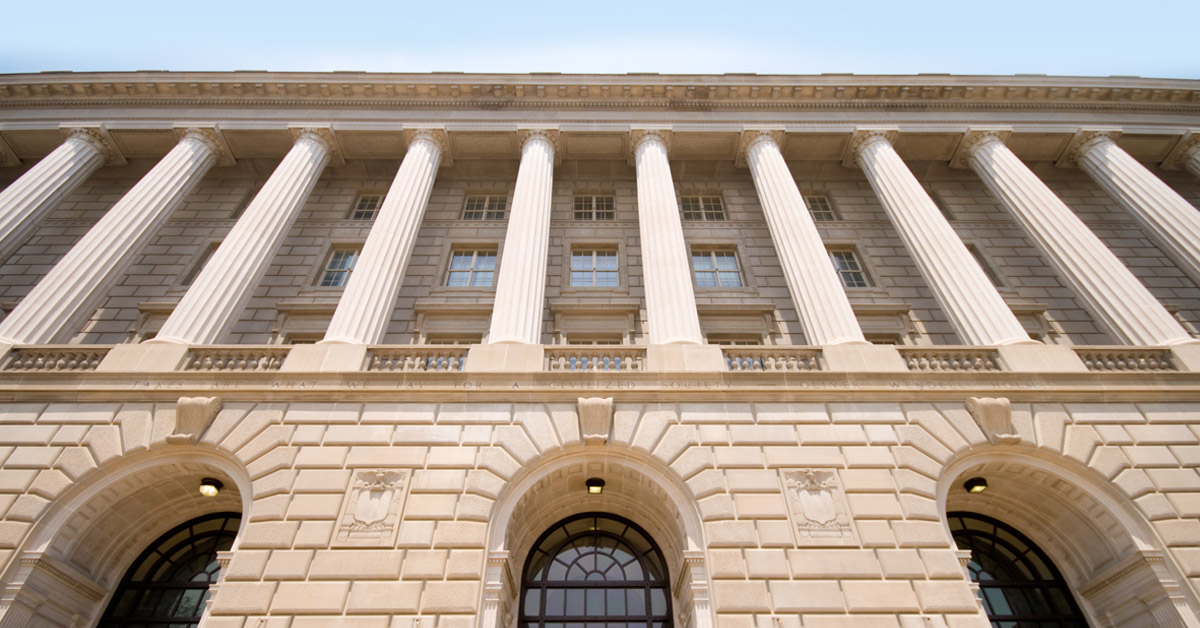 With the stimulus packages totaling more than $2.2 trillion ($2,200,000,000,000), the IRS has the responsibility and marching orders to collect an unprecedented amount of taxes to help fund this initiative. The result will be a greater need for taxpayers to...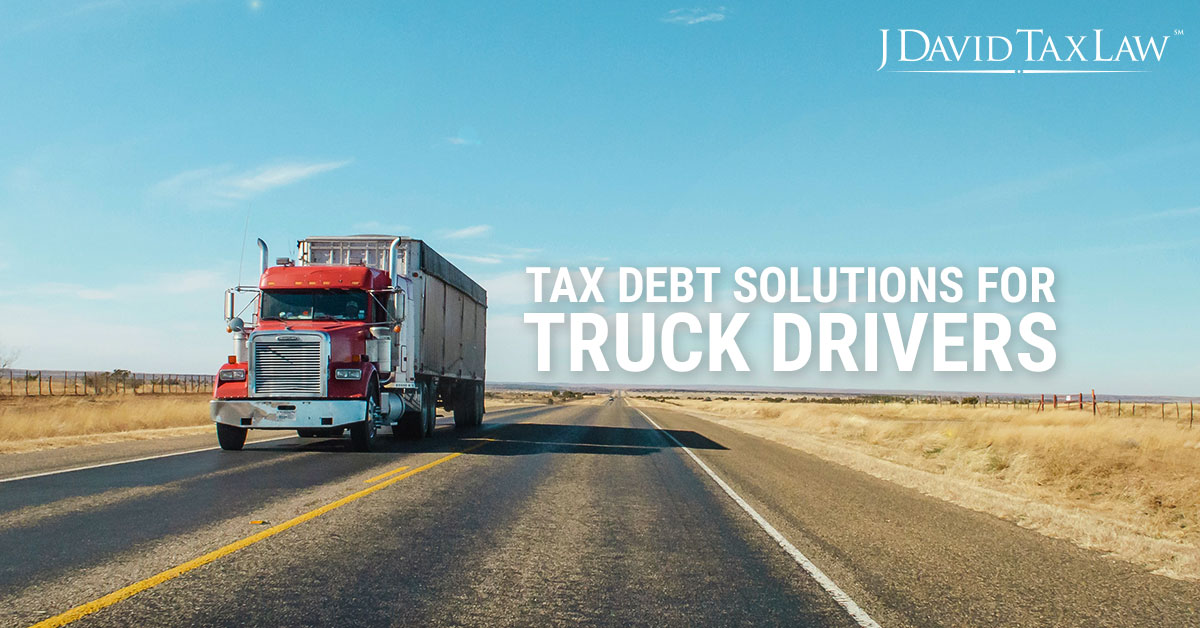 Truck drivers are one of the most misunderstood types of independent contractors. They are among the highest group of individuals to have a substitute for return (SFR) filed on their behalf by the IRS. When the IRS does this, the...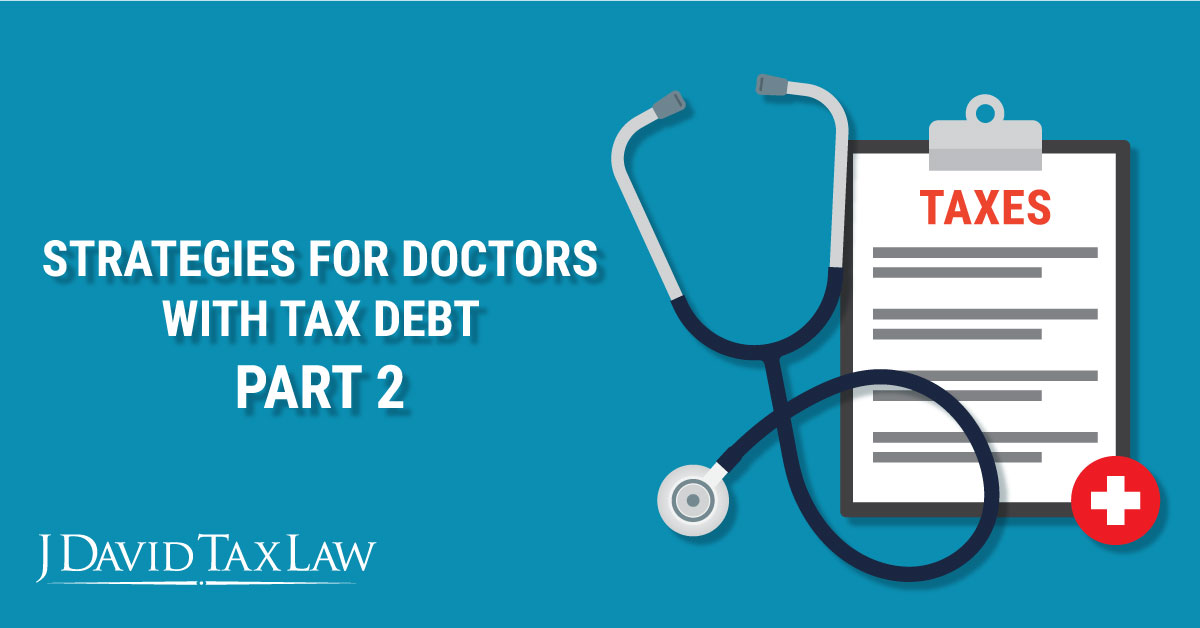 The tax requirements for Jacksonville doctors, like all other professions, include reporting income, keeping track of day-to-day expenses, and paying taxes according to the Federal tax laws. When doctors are self-employed or have employees at their medical practice, they are...