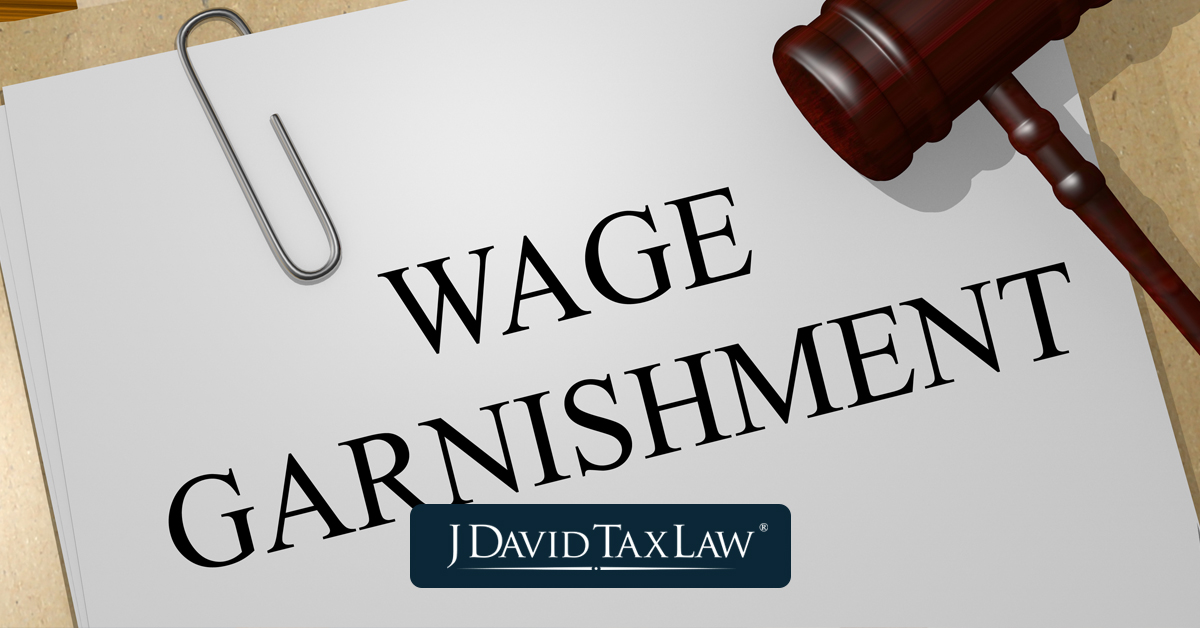 Introduction: The Internal Revenue Service (IRS) is responsible for collecting federal taxes in the United States. In certain cases, when taxpayers fail to meet their tax obligations, the IRS may resort to wage garnishments as a means of recovering the...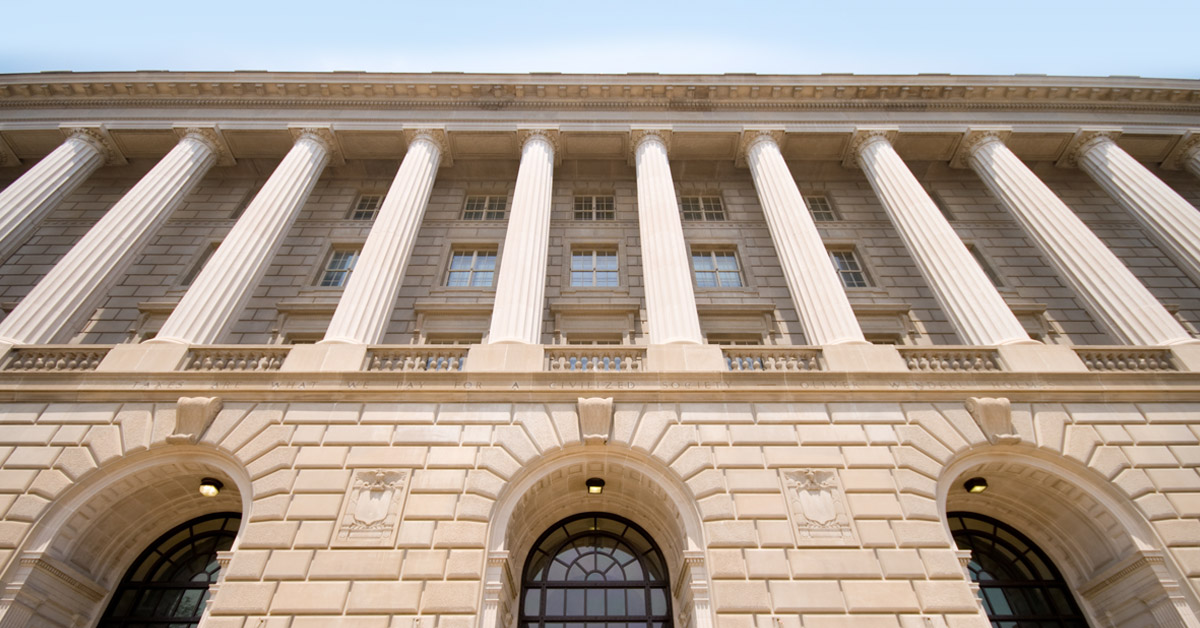 The IRS has been tasked with collecting an unprecedented amount of taxes owed to fund the COVID-19 stimulus packages totaling more than $2.2 trillion ($2,200,000,000,000). The following release includes more information about the Federal tax payment deadline extension and related...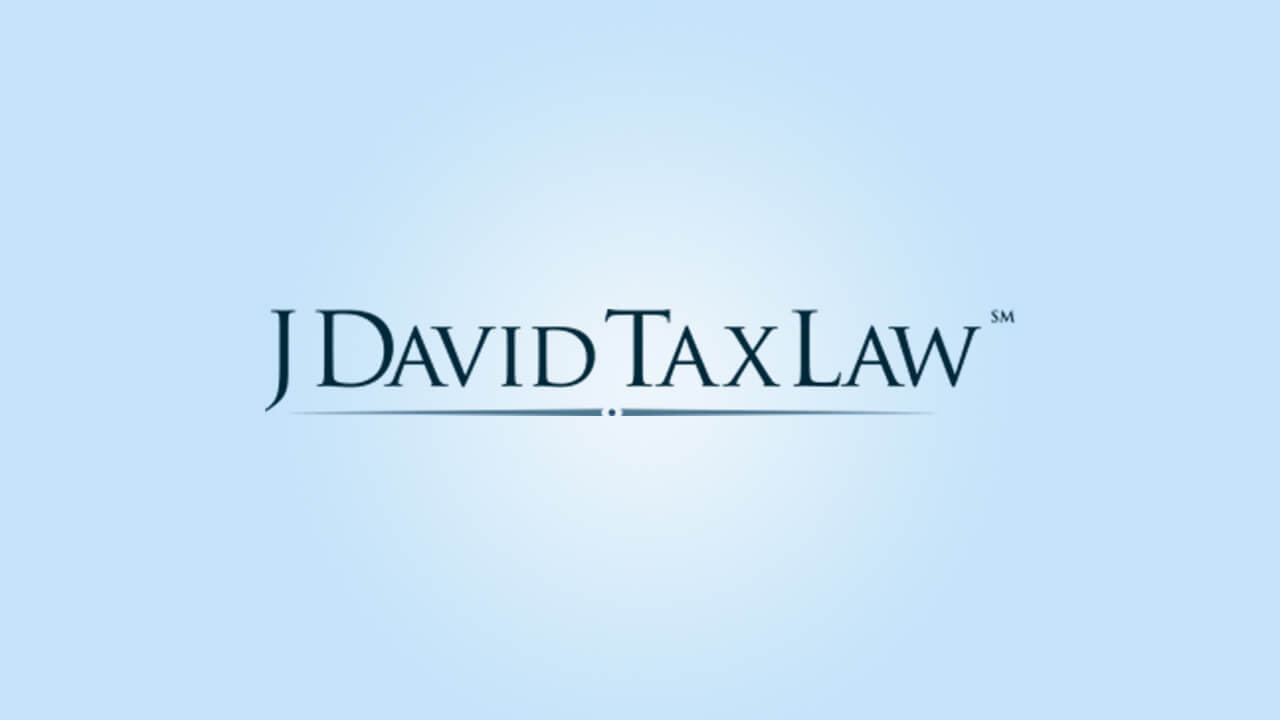 JACKSONVILLE, Fla., Feb. 26, 2019 - J. David Tax Law®, one of the nation's most established and recognized tax firms, is pleased to announce that the firm has been selected as a 2019 Best Tax Firm by Folio Weekly readers...