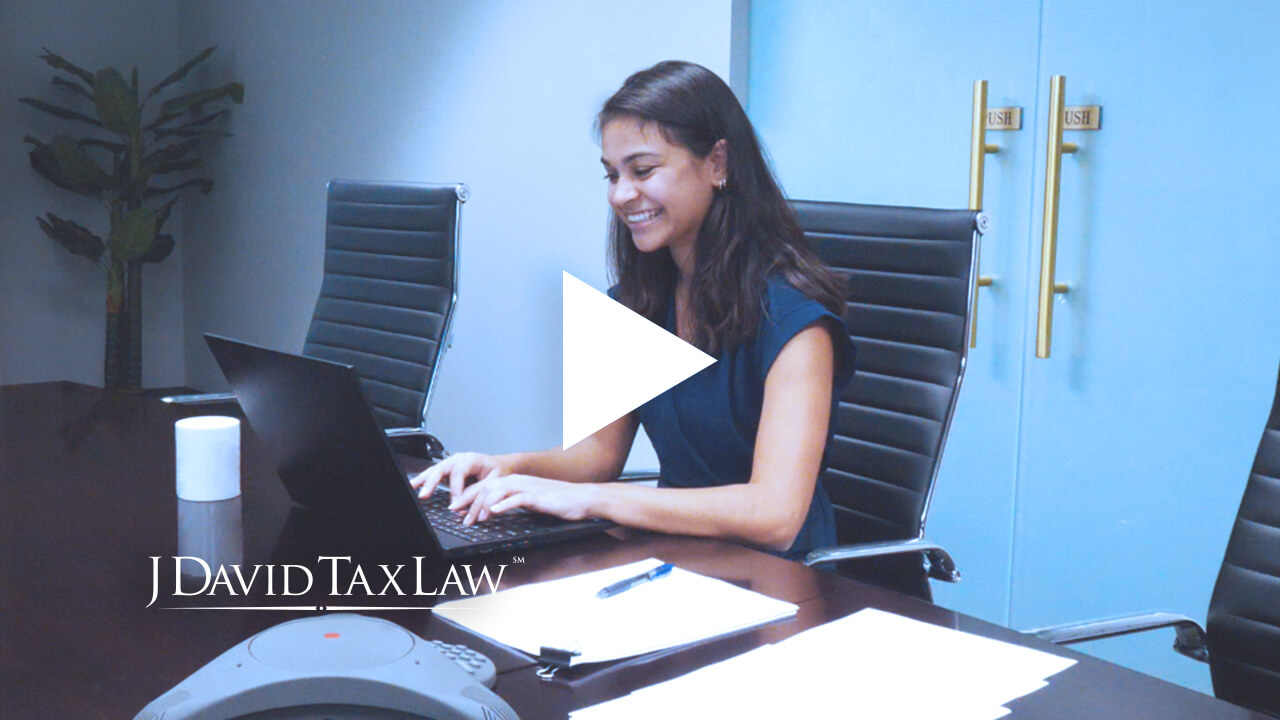 Tax problems can be extremely stressful and cause financial devastation. The tax attorneys at J. David Tax Law℠ are here to be your advocate and resolve your Federal or State tax issues.

I'm Lenora Atter, an attorney, and Director of Legal Operations. I oversee client care and outcomes for the firm.

Unlike most tax resolution companies that are mostly concerned about getting you to sign-up and pay, J. David Tax Law℠ focuses on our clients' experiences and case outcomes.

That's my job, to ensure you are represented with the utmost professionalism and obtain the best possible resolution.

We consistently provide tax help with bank levies, wage garnishments, tax liens, and unfiled returns. We've achieved thousands of successful outcomes for our clients because we truly care.

If you have Federal or State tax debt, you've made the right choice in getting the best representation possible by contacting J. David Tax Law℠.