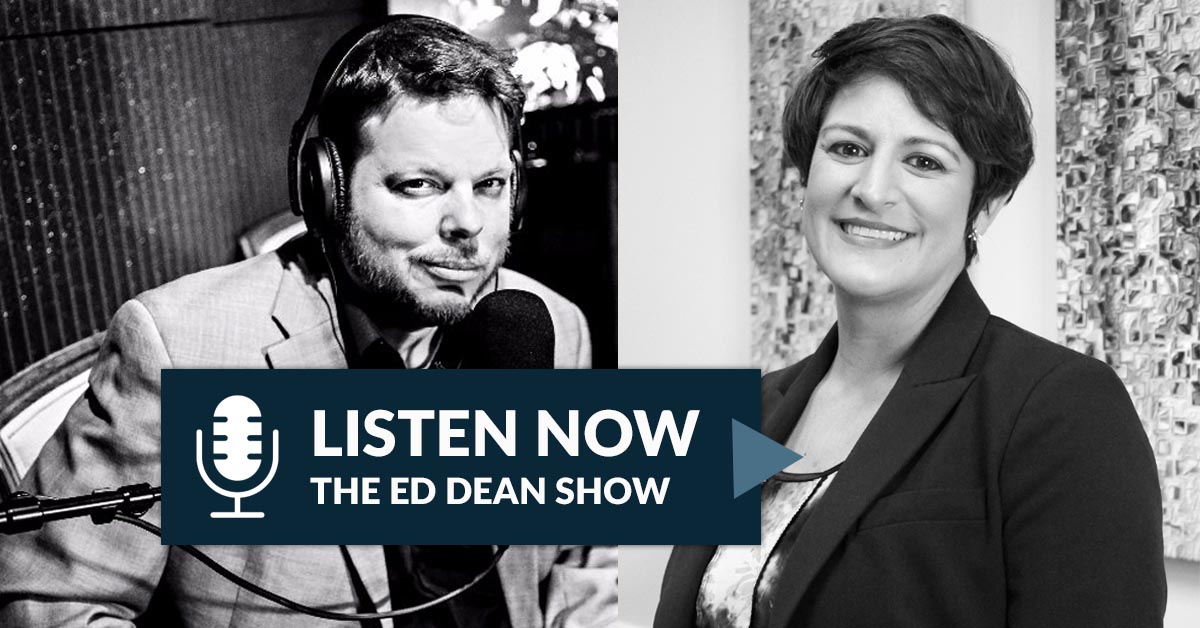 Lenorae Atter Talks About the Stimulus Package on Ed Dean Show
Ed Dean is a top radio and news media personality including host of the #1 statewide radio talk show in Florida that airs in the morning on several stations including, WBOB (AM 600 and FM 101.1).
Our Director of Operations Lenorae Atter joined Ed for an educational segment on the current IRS tax relief options that have become available.
Many individuals and businesses have questions about how the Economic Stimulus Package will affect them.
Click below to listen to the segment.
J David Tax Law is here to serve our communities nationwide as we have for many years.
For a no-cost, no-obligation consultation, click here.