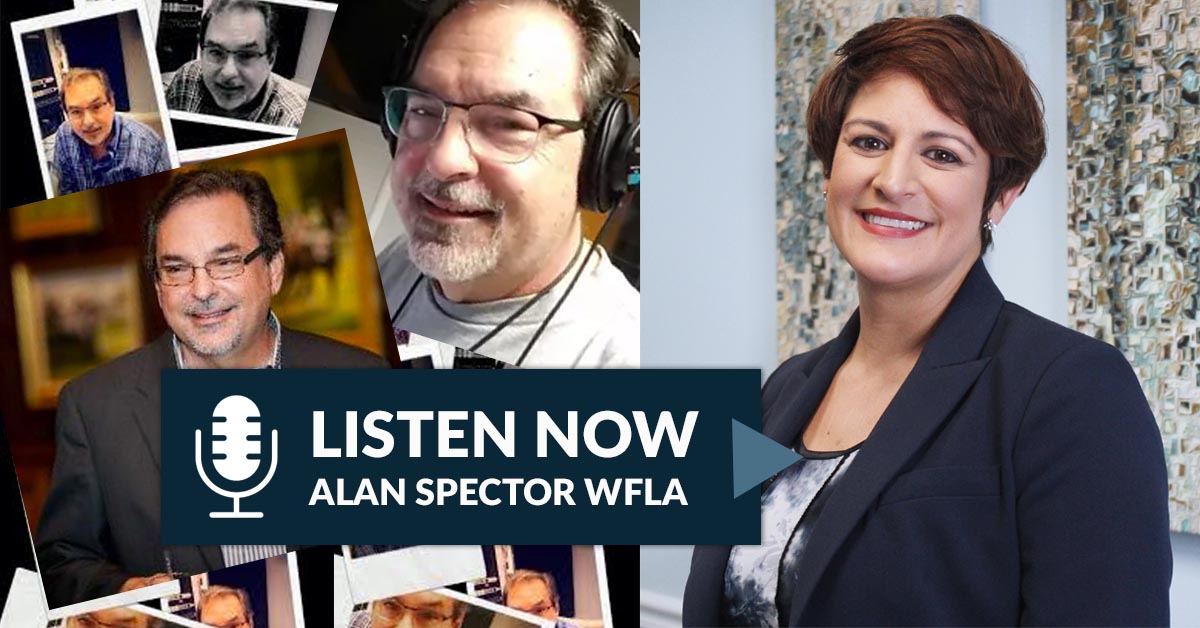 Lenorae Atter Talks About Stimulus Package on WFLA
To share insights about the Coronavirus Stimulus packages, Lenorae Atter, our Director of Legal Operations, joined Alan Spector at WFLA Orlando to answer several common questions.
If you owe the IRS back taxes, unlike the 2008 Stimulus, the 2020 efforts are designed to stimulate the economy and to assist people in need.
If you have unfiled tax returns or back taxes, now is the time to file your returns and settle your back taxes.
If you are a Business Owner, there are payroll tax benefits that you can take advantage of, however, you should speak with a tax professional for advice in this area.
Listen to the clip below.
To speak with a tax professional at J David Tax Law, click here.