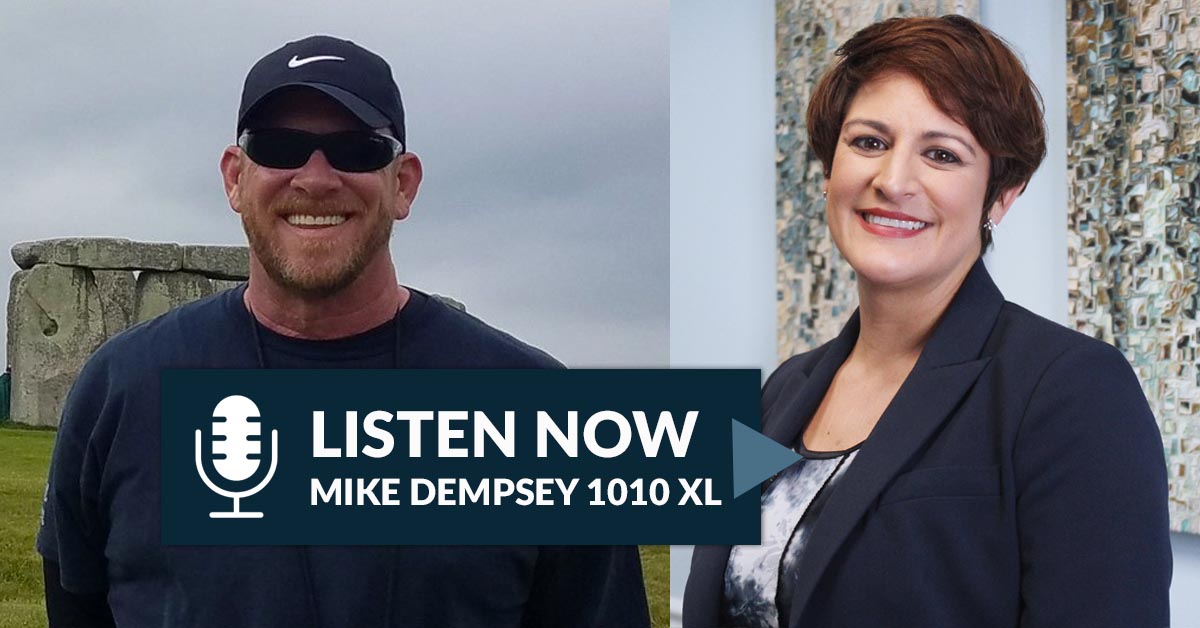 Lenorae Atter Joins 1010 XL to Talk About Stimulus Package
Our Director of Legal Operations, Lenorae Atter, joins Mike Dempsey at 1010 XL to talk about the Coronavirus Stimulus Package and Stimulus Checks. There has never been a better time in history to settle your tax debt.
Listen to the clip below so you are aware of the accommodations available to help you get through this time.
If you have long-standing tax debt and unfiled tax returns, contact J David Tax Law for help resolving these issues.
For a no-cost, no-obligation consultation, click here.