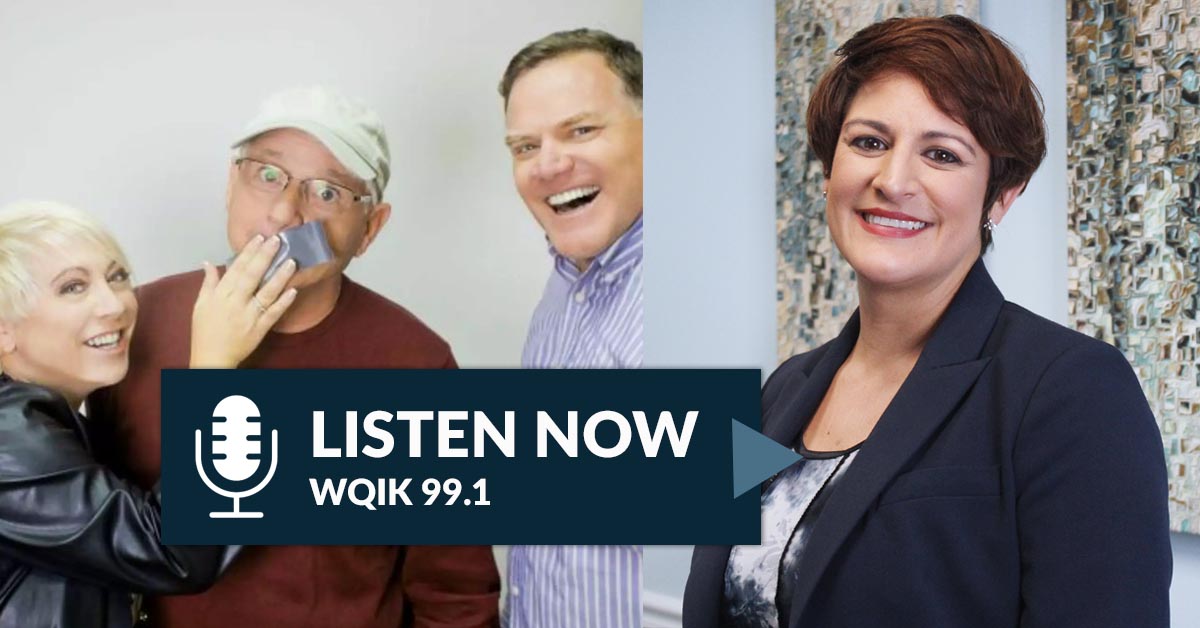 Lenorae Atter Discusses the Stimulus Package on WQIK 99.1
Our Director of Legal Operations Lenorae Atter sat down with 99.1 WQIK in Jacksonville, FL to answer common questions about the Coronavirus Stimulus Package benefits for individuals and businesses.
If you haven't filed your 2018 or 2019 tax returns, time is of the essence. If you are worried about any tax debt that is associated with the unfiled tax returns, J David Tax Law can work with you to get you into a settlement.
Unlike the 2008 Stimulus Checks, if you owe back taxes, the IRS is not going to reduce your stimulus checks due to your tax debt, provided your 2018 and/or 2019 returns have been filed.
Don't hesitate if you have tax debt owed. J David Tax Law is here to help.
Learn more in the clip below.
To speak with a tax professional, click here.