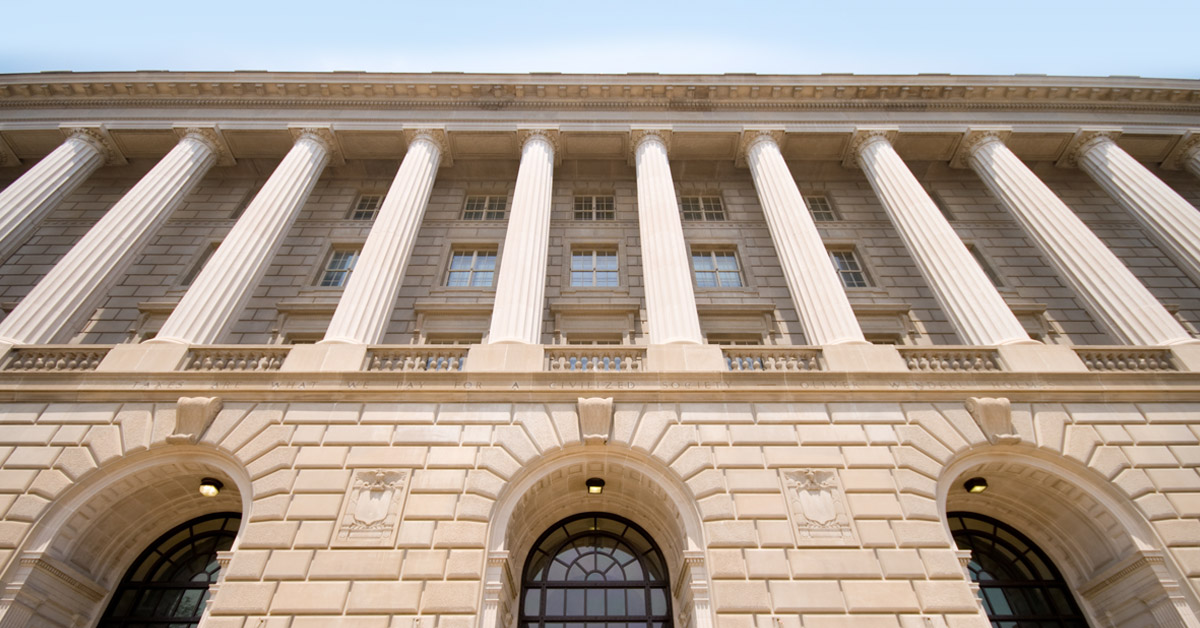 The IRS has been tasked with collecting an unprecedented amount of taxes owed to fund the COVID-19 stimulus packages totaling more than $2.2 trillion ($2,200,000,000,000). The following release includes more information about the Federal tax payment deadline extension and related...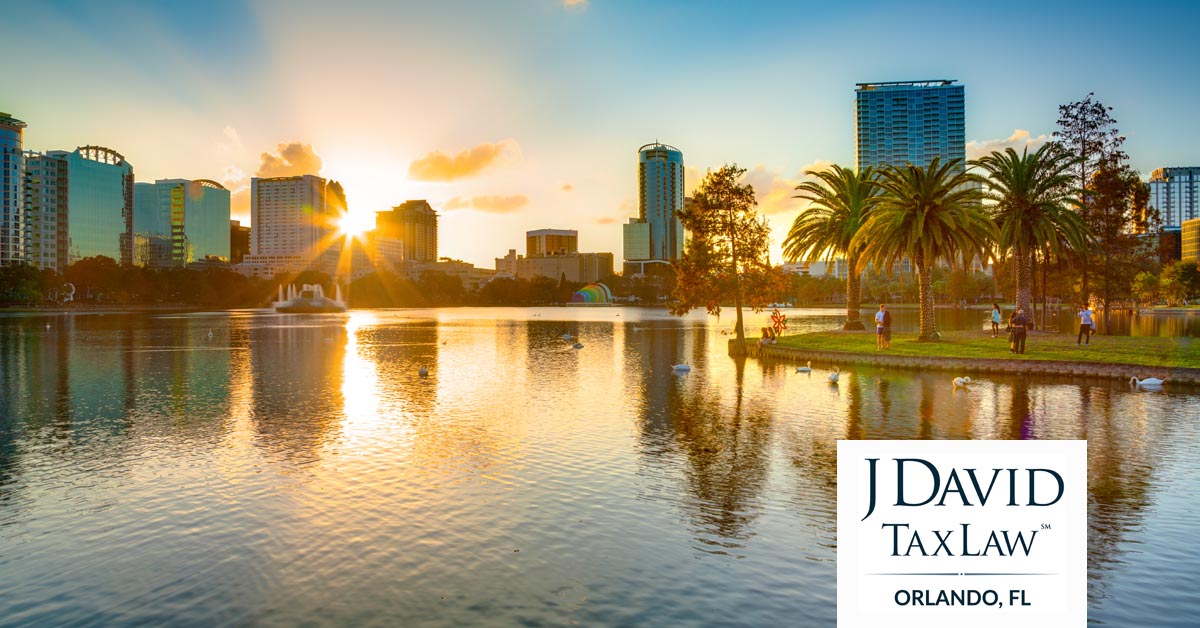 As a part of our Founder and Managing Partner's vision to be Florida's Tax Firm, we are excited to announce we have expanded our offices to meet the rising demand for tax law services in the Orlando Metropolitan area. Our...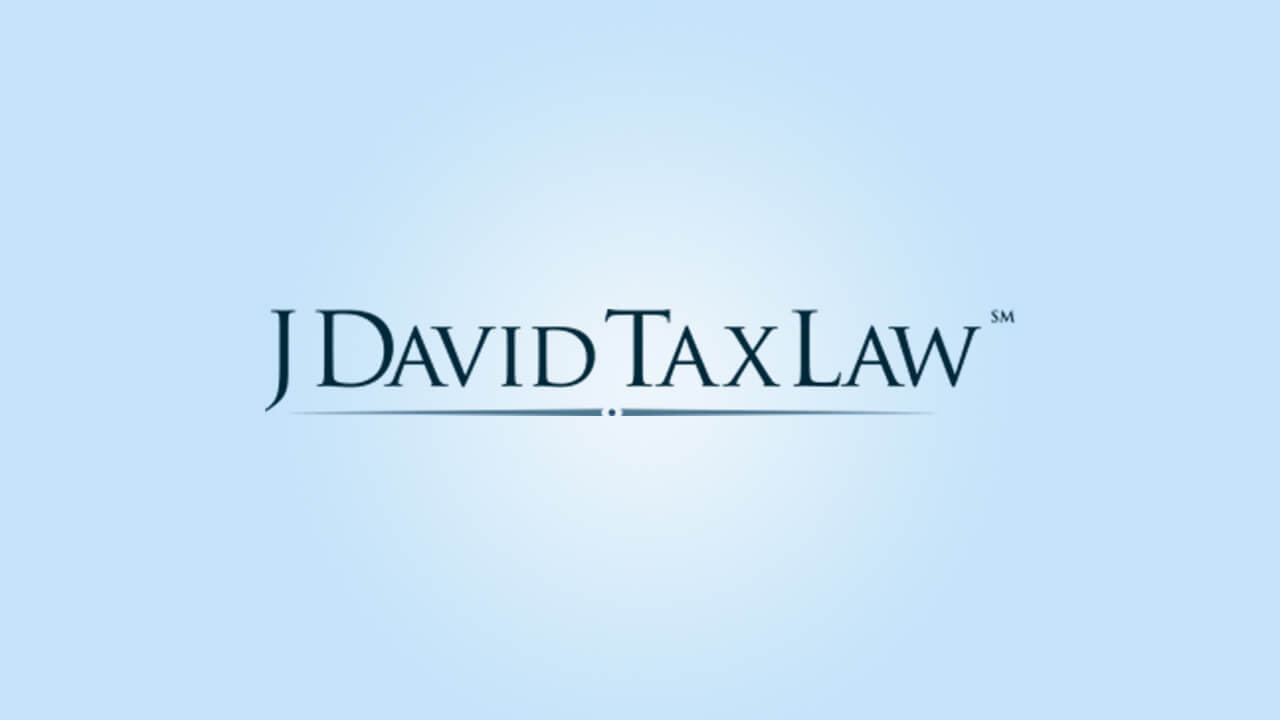 JACKSONVILLE, Fla., Feb. 26, 2019 - J. David Tax Law®, one of the nation's most established and recognized tax firms, is pleased to announce that the firm has been selected as a 2019 Best Tax Firm by Folio Weekly readers...